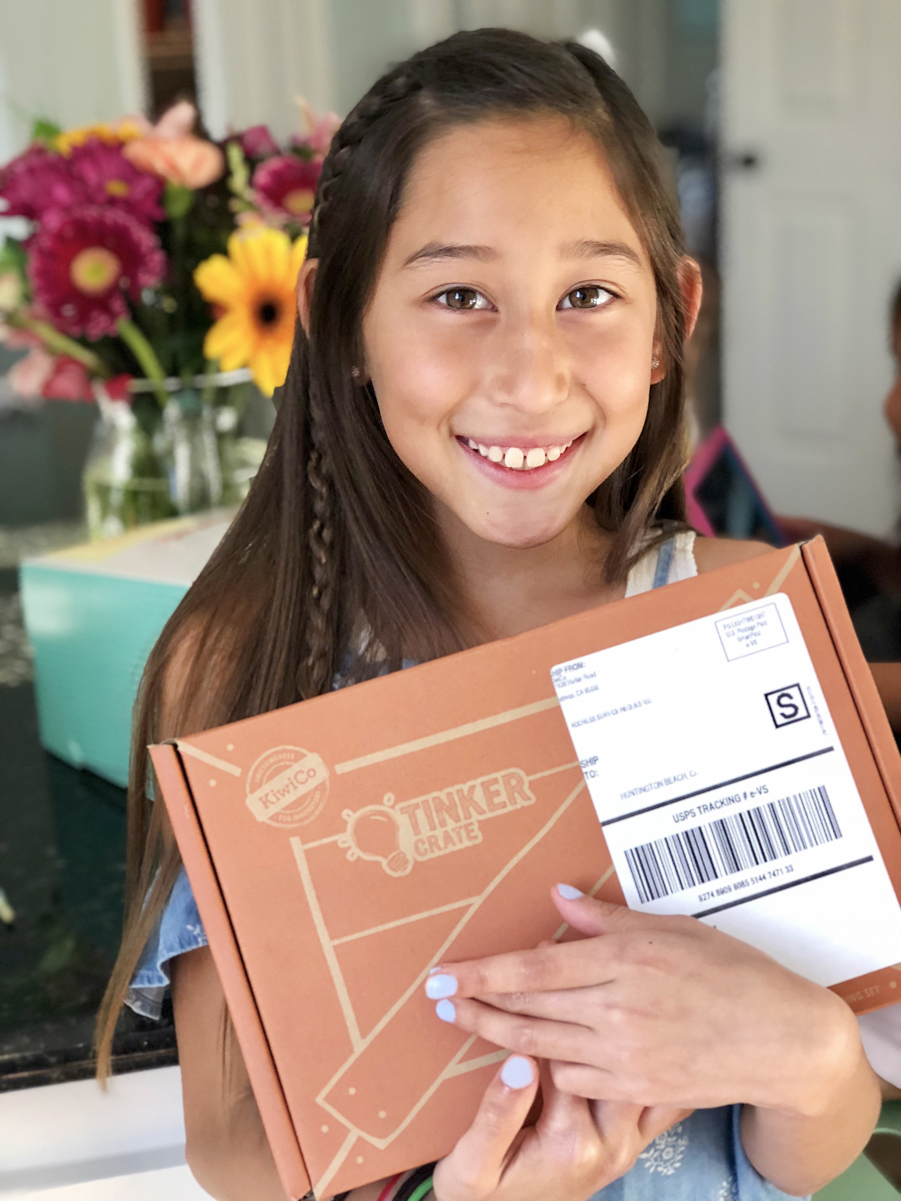 TINKER CRATE 3 MONTH SUBSCRIPTION GIVEAWAY!
Happy Birthday to you!  Happy Birthday to you!  Happy Birthday dear Maddy Happy Birthday to you!  And now for the best part of Maddy's birthday!  Her BIRTHDAY GIVEAWAY!  This girl was born creating, inventing, crafting, making messes…hahaha.  Serious though, she is so smart and creative she has always collected trash and turned it into treasure!  When her 10th birthday came near I was looking for the perfect gift for her.  All Maddy would say she wanted was "cardboard" to create with.  I really didn't want a house full of more boxes and junk than we already had, so I was so excited when I found  Tinker Crate!  I purchased the TINKER CRATE 3 MONTH SUBSCRIPTION for her and luckily the 1st box came right on her birthday!  How happy was I that all that she needed to create something spectacular was all in 1 little box!!  Yay for me!  Yay for Maddy! (Head to the end of the post to see how to enter the GIVEAWAY!)
(this picture is legit… and only a fraction of the stuff Maddy collects to build with)
Seriously Maddy was so happy!!  Best gift ever!  Here is what came in her box!  She was so excited about the motor and wiring, a first for this girl!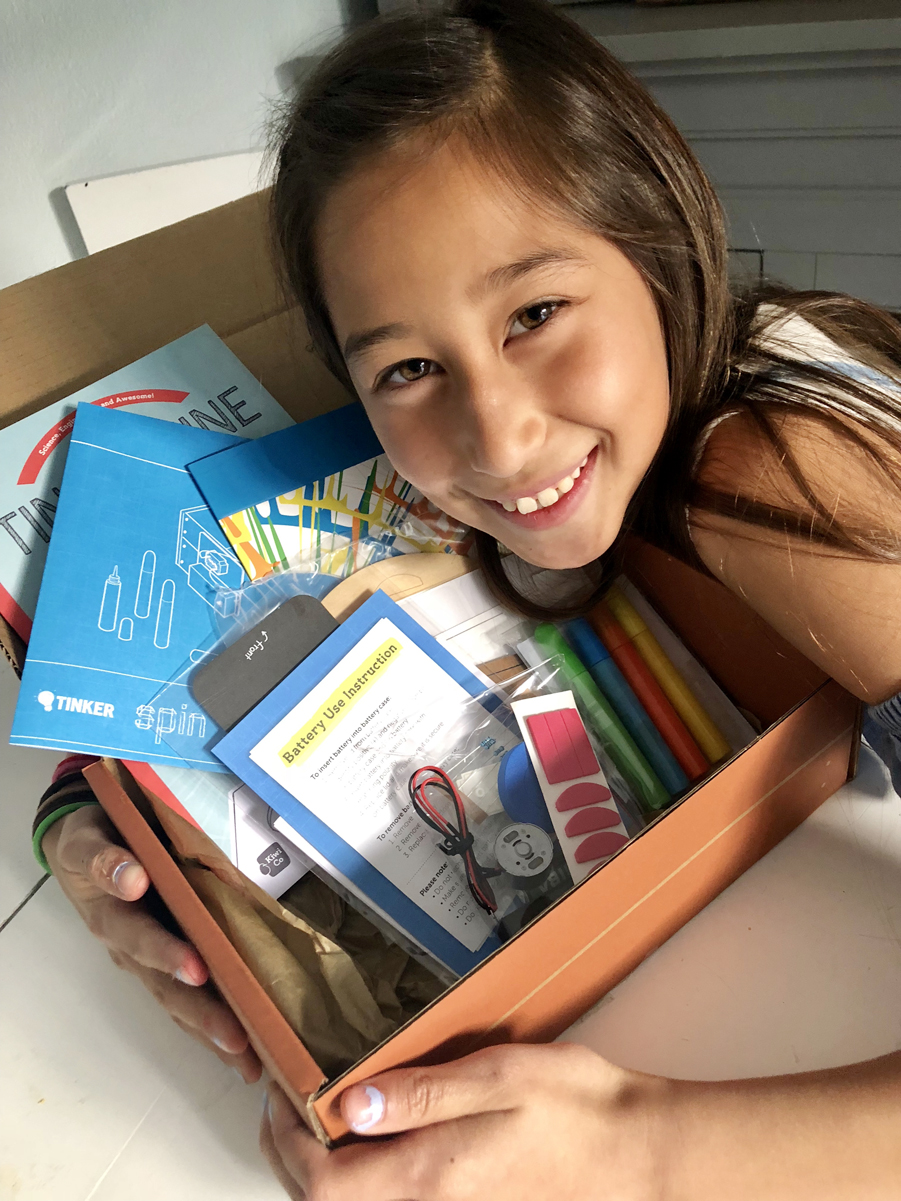 All by herself she created this spin art machine while I took a nap!  There was a You Tube tutorial to go along with the blue prints provided and all the supplies she would need.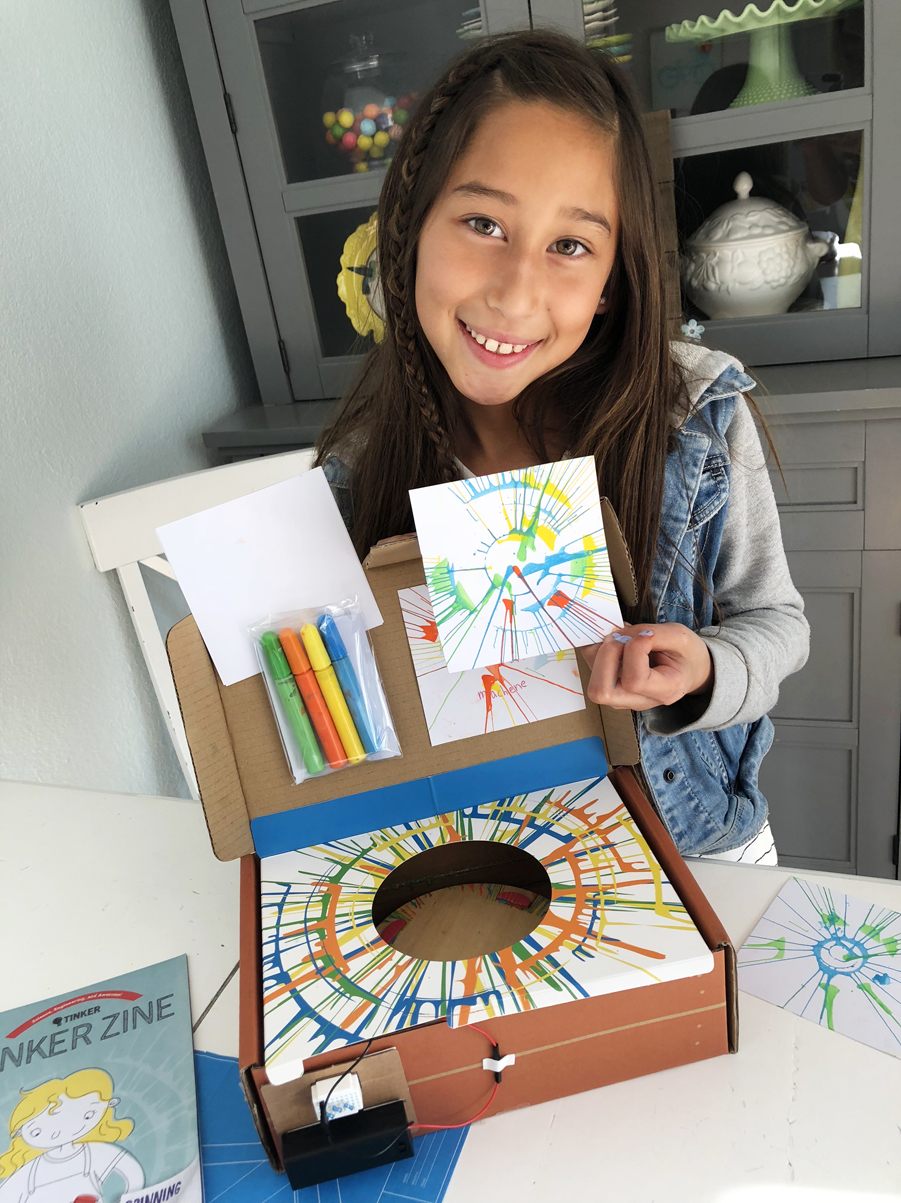 Here are just some of the tutorials you can view on You Tube that show the process of building some of the different Tinker Crates.  Maddy is 10 and the tutorials were easy for her to follow.  Tinker Crates are for ages 9-16.  If you have younger kids or an artistic child there are so many other crates including a Doodle Crate for 9-16yr old artists, a Kiwi Crate for 5-8 yr olds, a Koala Crate for 3-4 yr olds and even a Cricut Crate for 0-2 yr olds.
(Click on each image below if you'd like to view the tutorials for these Tinker Crates)
Maddy was so excited when TINKER CRATE agreed to donate a 3 month subscription to one lucky reader of our blog!  We hope someone special wins this gift!  Thank you TINKER CRATE!!  If you want to check out more of this cute girl watch our Instastories to see her create her spin art machine!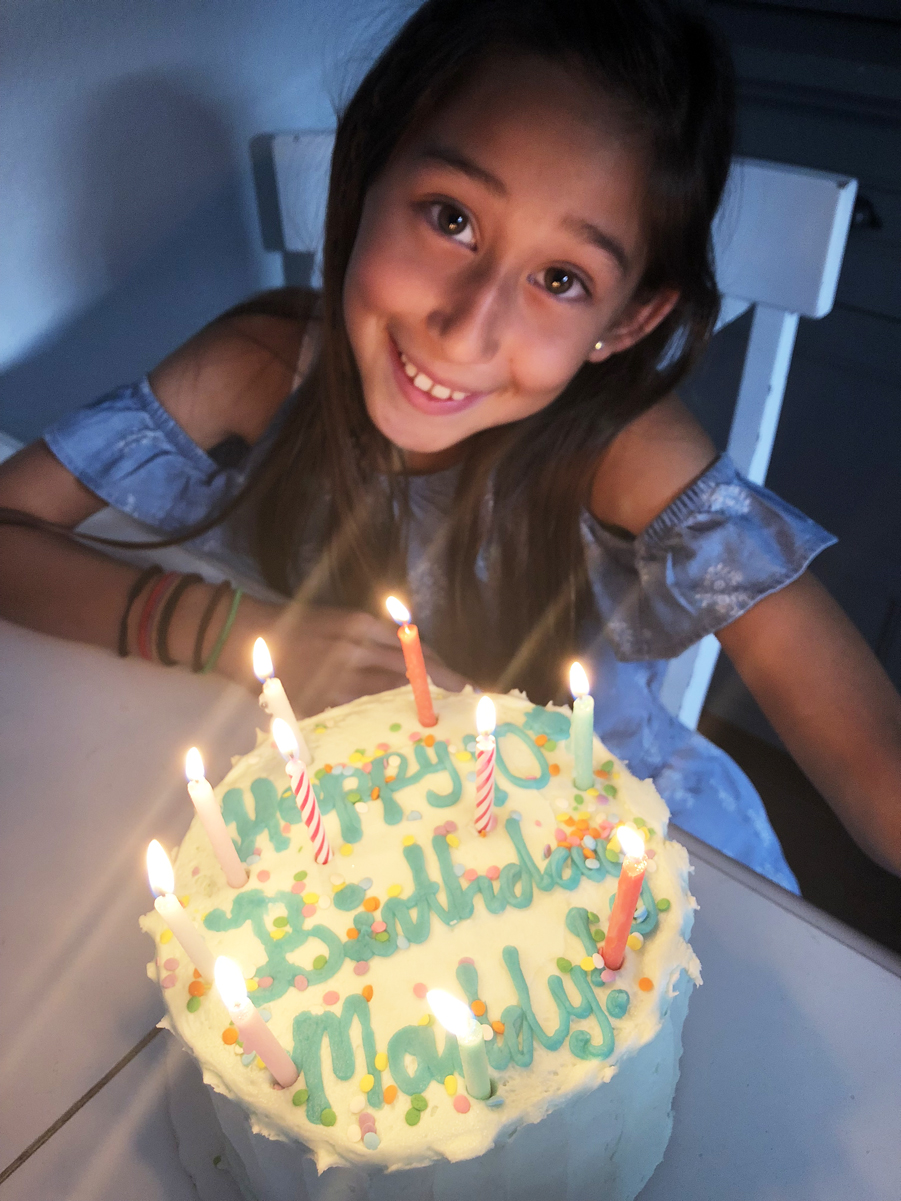 WIN A TINKER CRATE 3 MONTH SUBSCRIPTION!!
To ENTER to win this GIVEAWAY head to our INSTAGRAM account @WhenInHuntington.  The rules are simple, just LIKE US and TAG YOUR FRIENDS!
GOODLUCK TO YOU ALL!  And HAPPY BIRTHDAY TO SWEET MADELINE!
XO, Michelle
SaveSave
SaveSave
SaveSave
SaveSave
SaveSave
SaveSave