Main Street, Huntington Beach Surf City Nights
One of my favorite things about Huntington is the Tuesday night street fairs down on Main Street!  The atmosphere is happy people, vendors selling local produce and fun new products, amazing food, entertainment for all, a gentle breeze and the smell of ocean air!  It's really the best.  I wish we could go every Tuesday, it's seriously my happy place and one of the reasons I wanted to live in Huntington!
There is always good music going on and our kids can't resist dancing…
The Bubble Man is always one of the biggest attractions for my kids!  They can't get enough of him!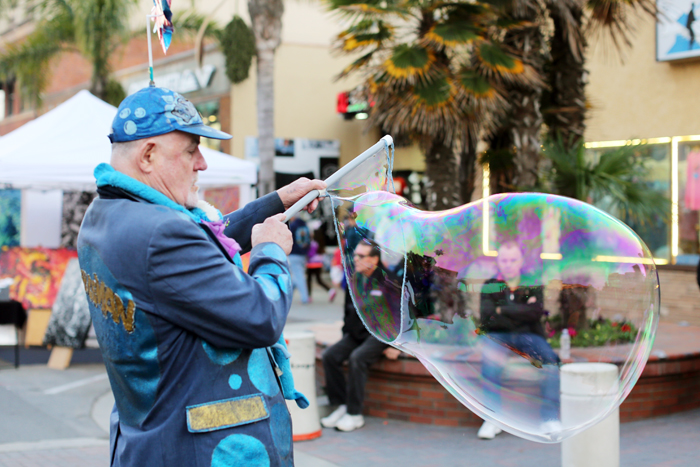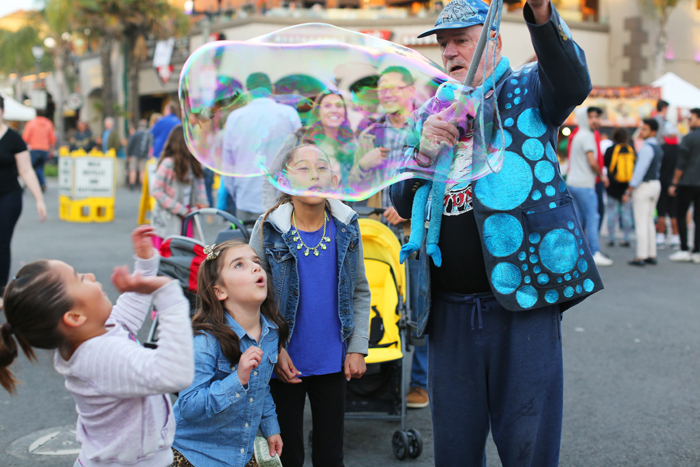 We love all the local artwork. Charlottes favorite piece was the rainbow splatter painted portrait above the artists head.  Love!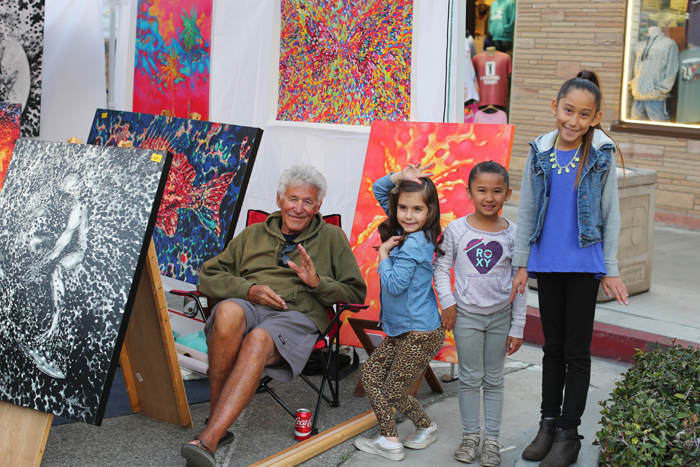 Maddy is a little slime, soap and lip gloss maker at home, so she loves smelling all the bath salts on display for inspiration…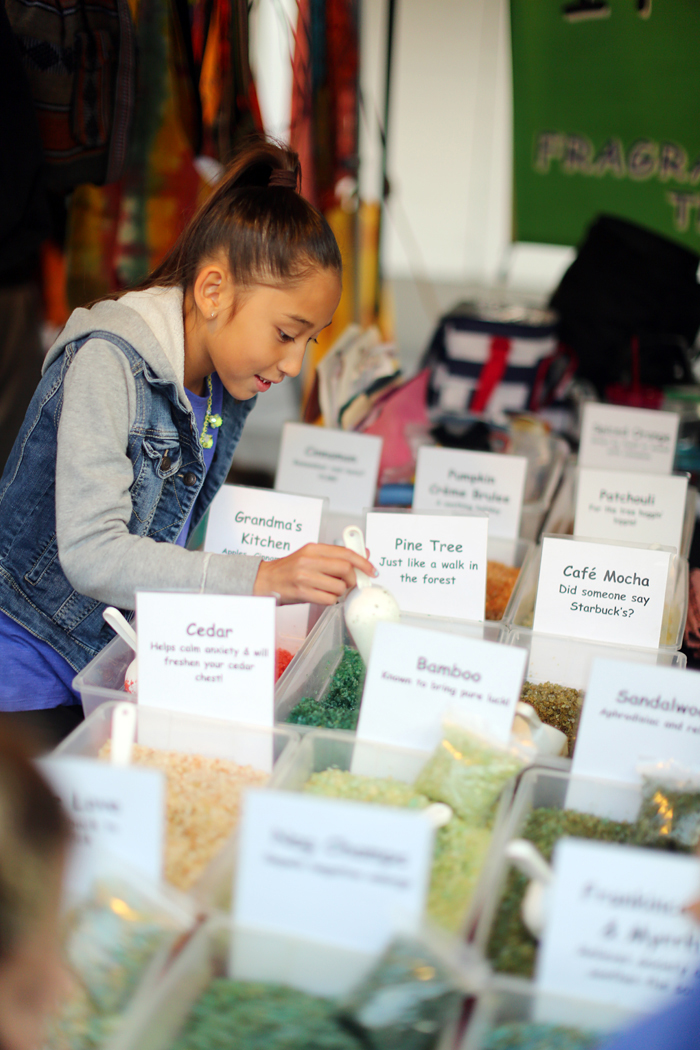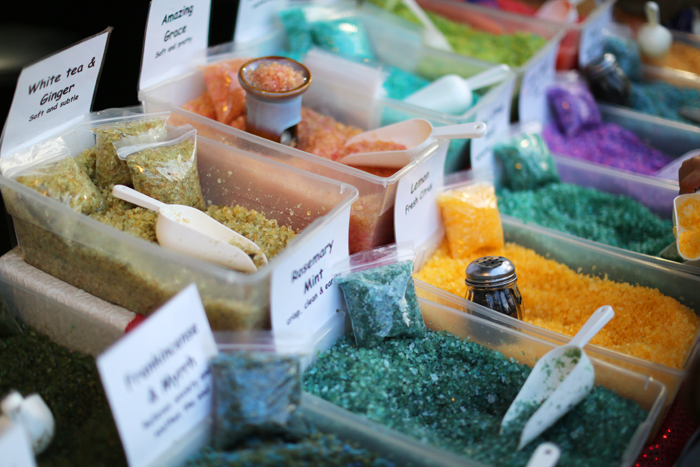 Here's a little Lucy love for you!  There are so many fun booths for shopping, the shells are always a big hit!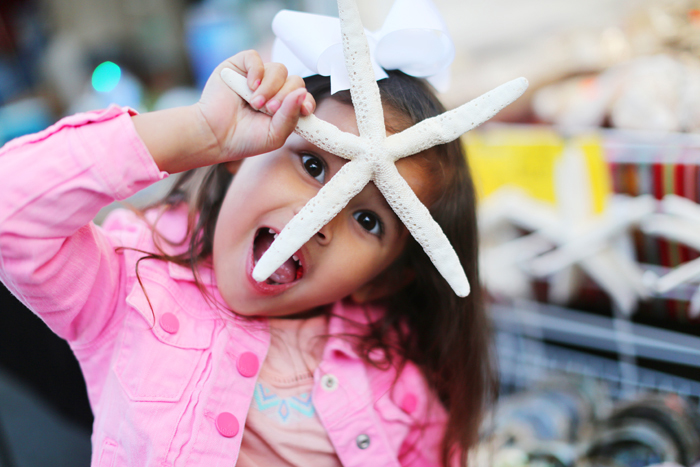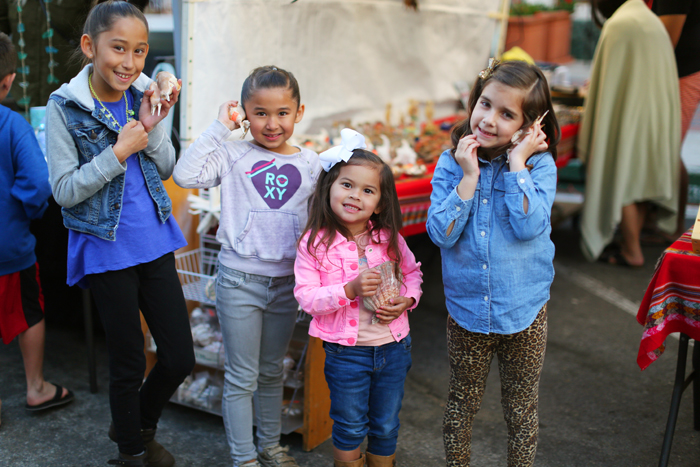 Scooby on down to Ruby's for some shakes and burgers after shopping.  The sky is always so beautiful and the kids love seeing what the fisherman have caught.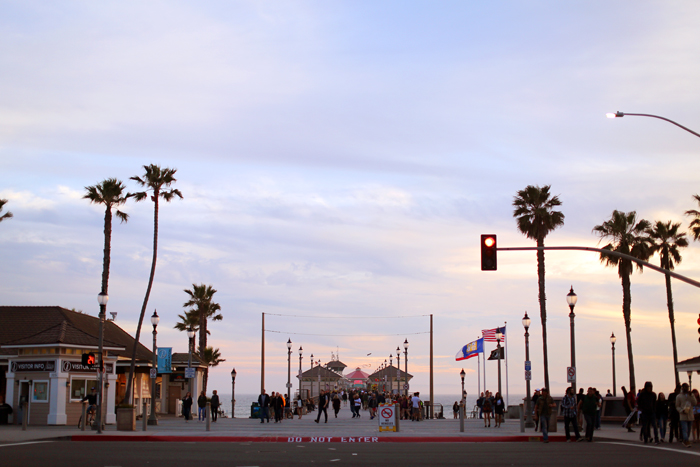 More beautiful trinkets and souvenirs!  Love these little turtles!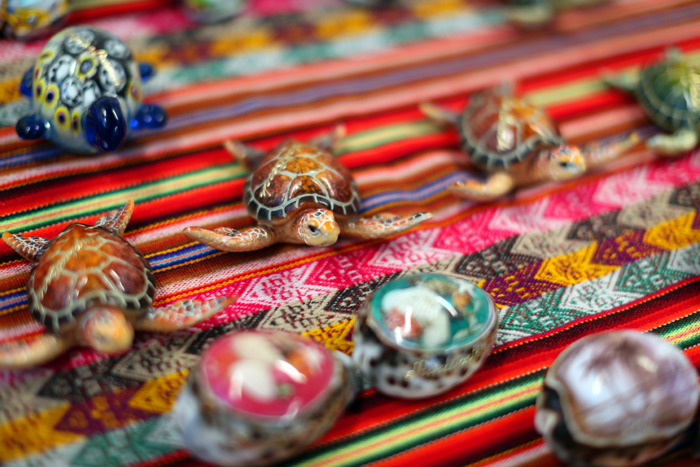 Got nuts?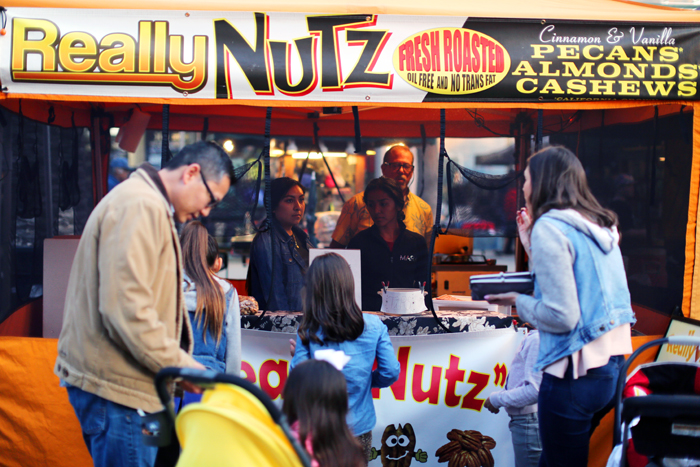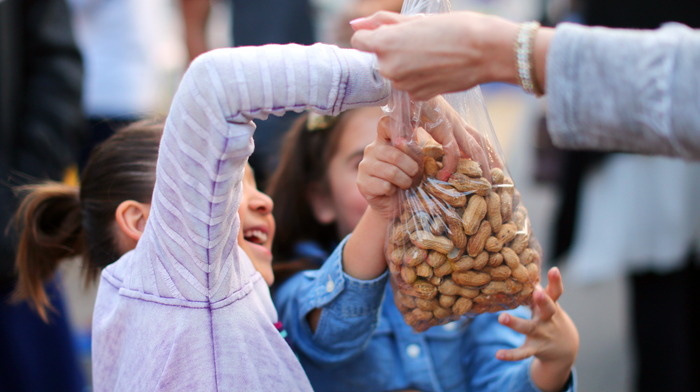 Jamie loves salty nuts…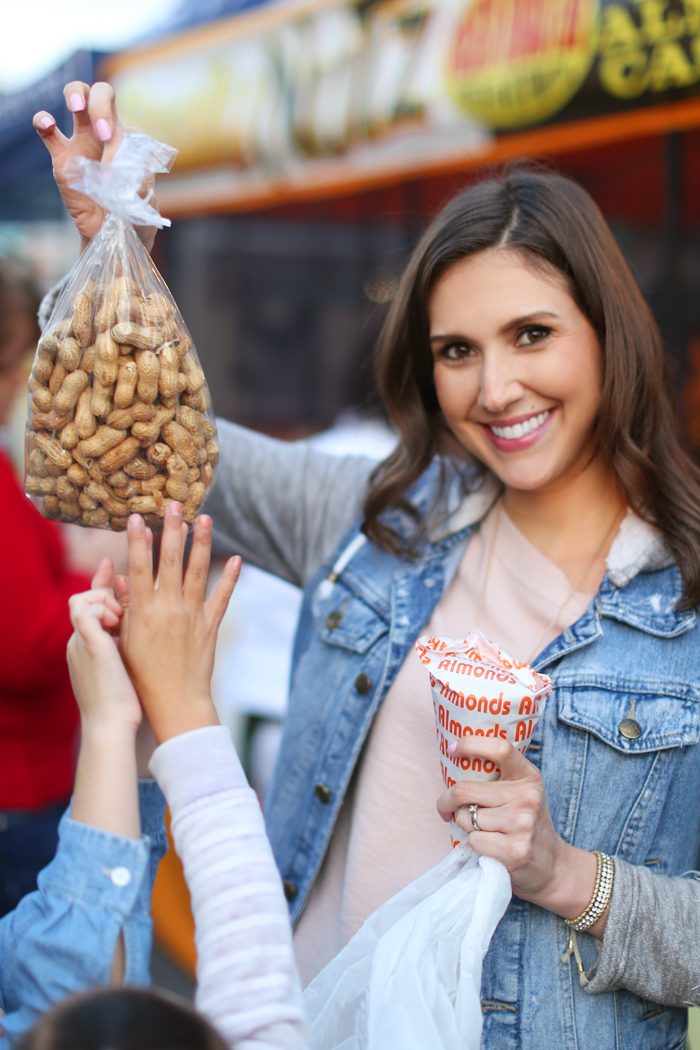 Maddys favorite is the corn!  There are so many flavors to choose from!  Really the best!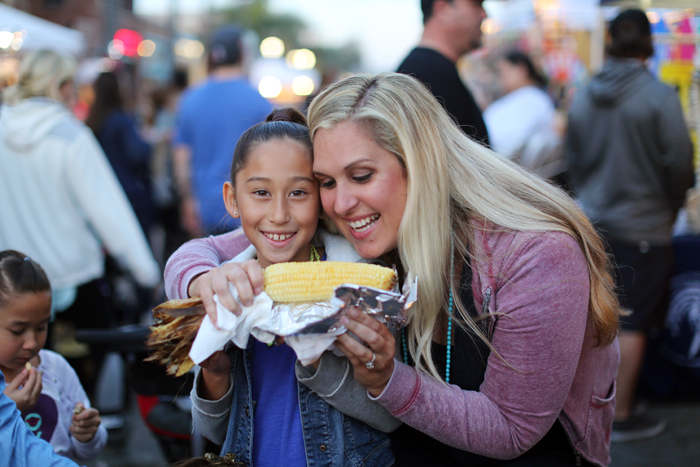 Homeade instruments!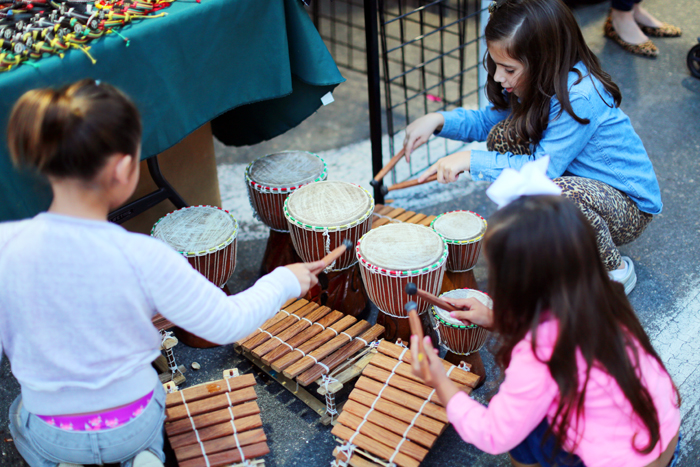 We were dying over these lightup roller skates!  These might be on Maddy's bday list!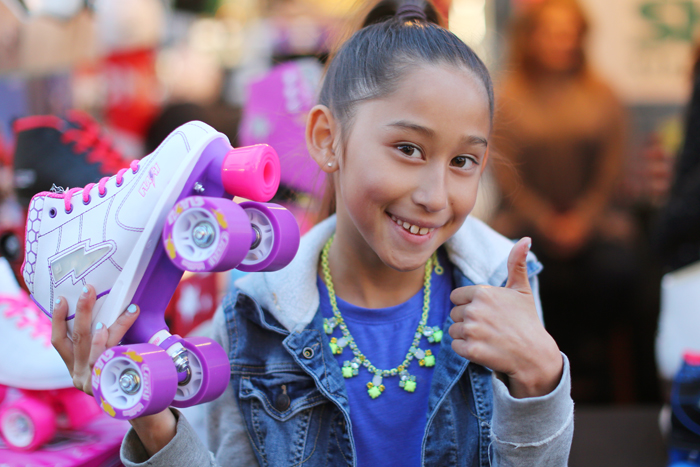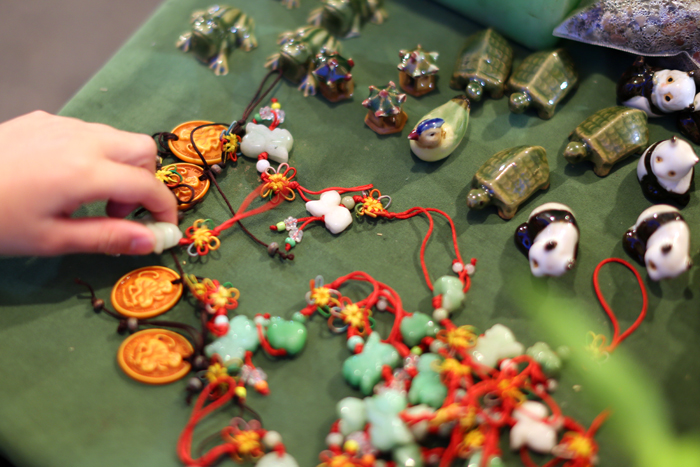 The flower market is always so beautiful…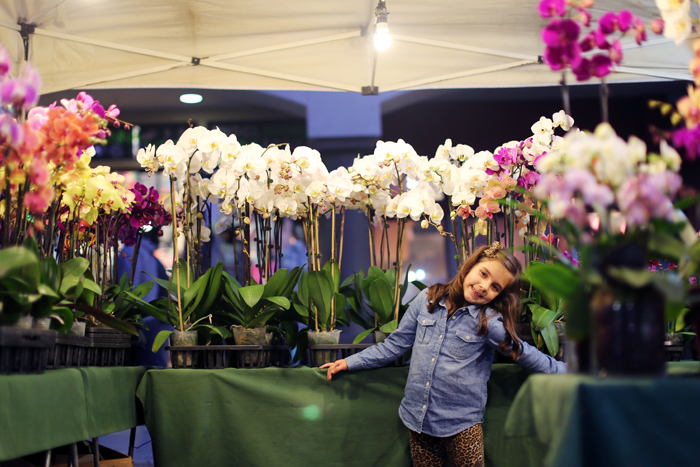 And the best thing is all the delicious produce!  The prices are so cheap and there are samples everywhere for you to taste everything!  The berries are from local farms and taste like sugar!  Seriously so good!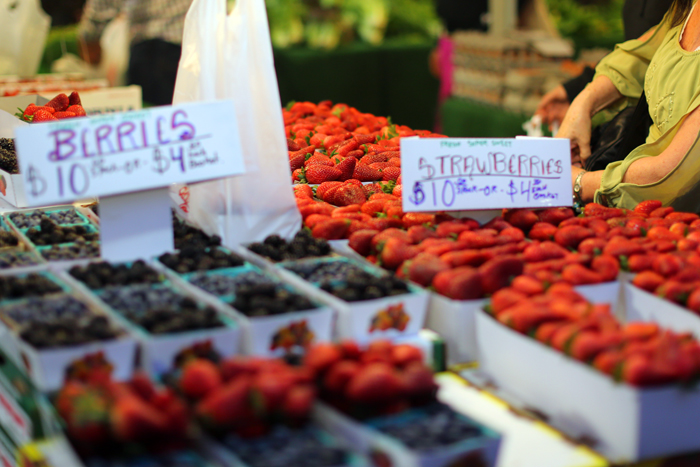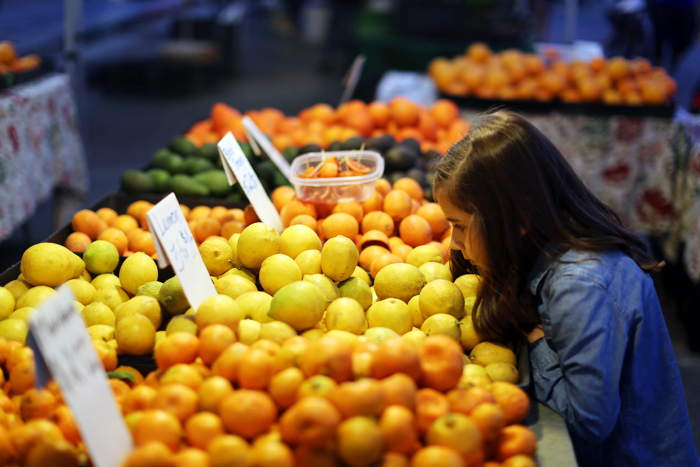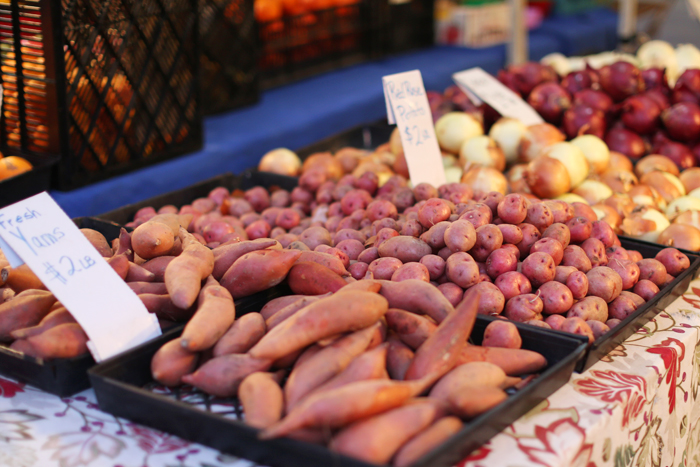 There are so many things for the kids to play on, there are always tons of bounce houses and the climbing wall…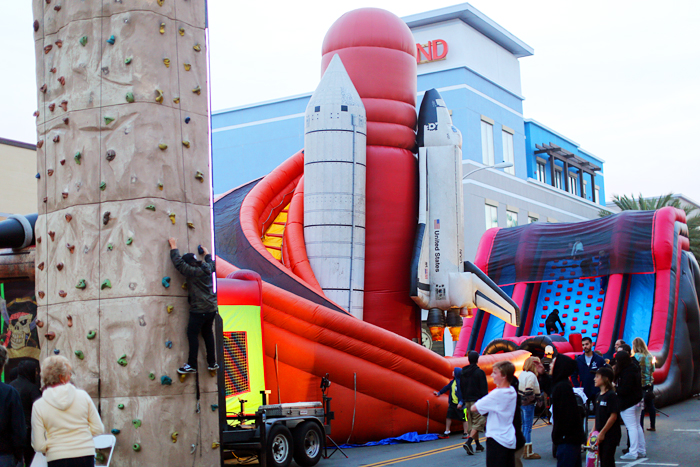 Ok… we always save these for last because they are so amazing.  The homemade donuts are our families favorite.  They are fried right in front of you and covered in sugar and cinnamon!  My husband always steals them from the kids.  It's war when the donuts come out…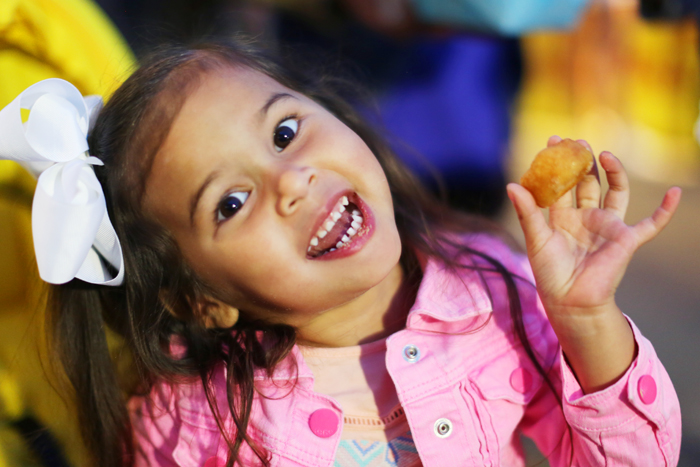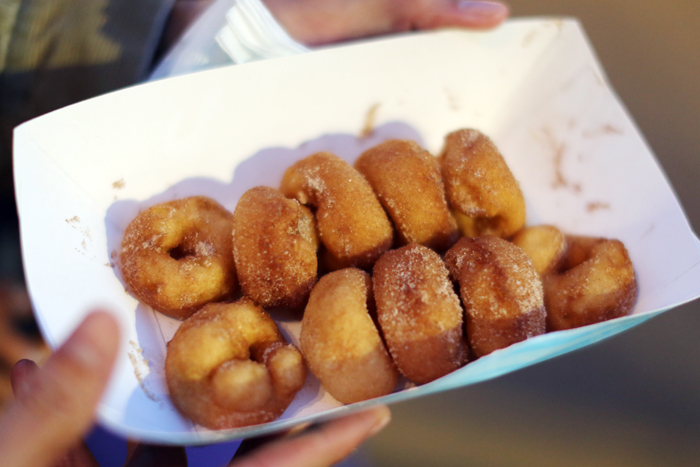 And…I know I already said other things were our favorite, but that was before we saw these BABY ANIMALS!!!  You guys, look at this newborn baby cow!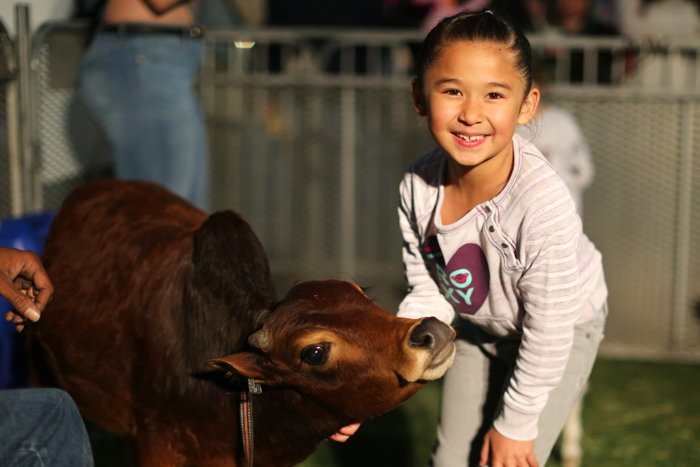 We HAD to go visit these sweeties!  You can go pet and cuddle with them for just $5 and $1 for parents.  Tiny baby PIGLETS!  Seriously?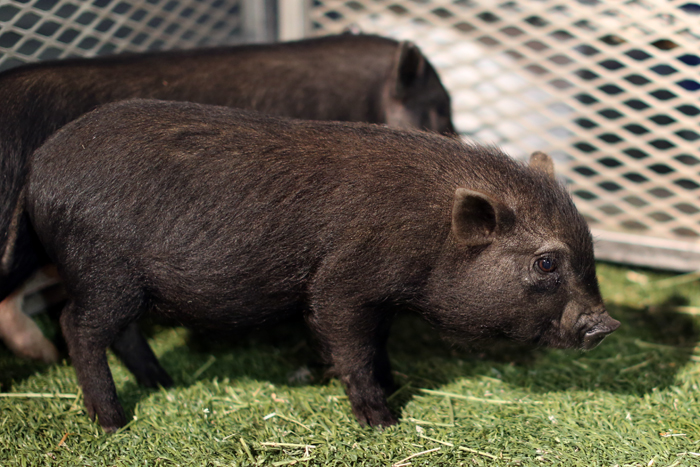 Charlotte was the chicken whisperer.  She is such an aminal lover!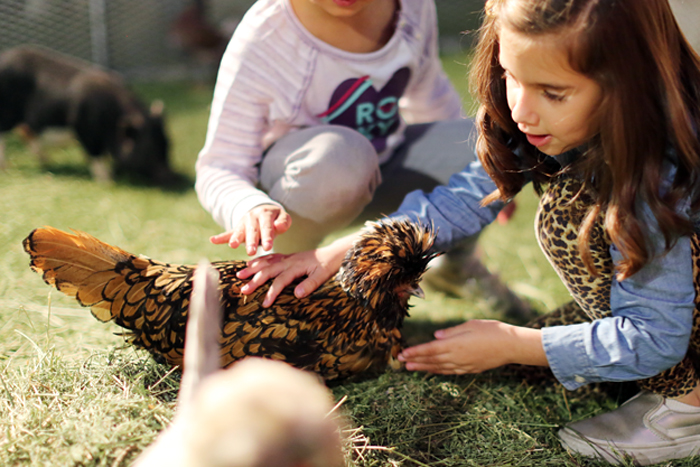 And for a few dollars you can feed the animals!  Totally worth it!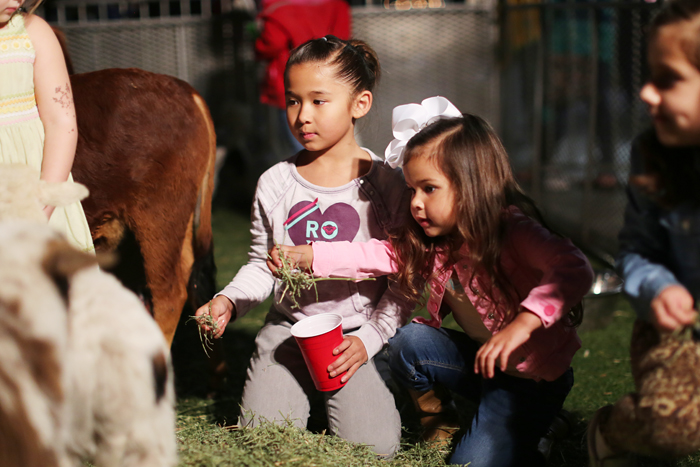 These baby goats melted my heart and got me in the pen.  The owners were so nice and let Mika cuddle this baby goat.  I love the joy in her face!  My face probably looked the same!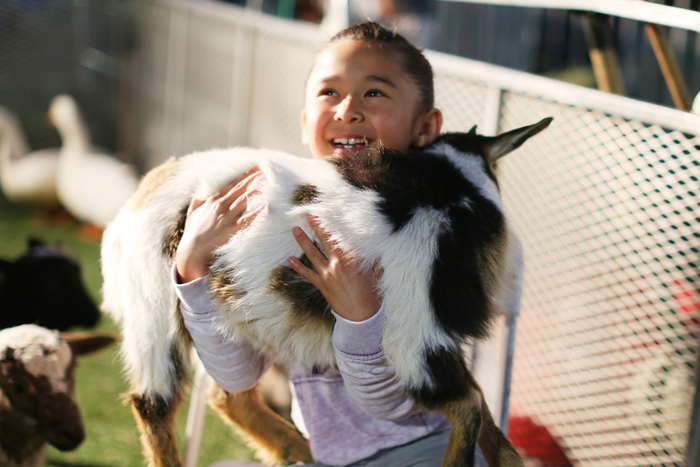 Awe!!!!!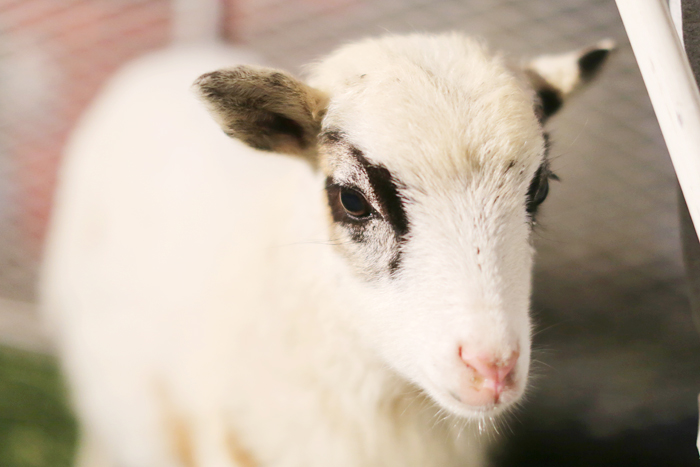 We can't wait to go back!  Hopefully we will see you there!  The street fair has so much more than we were able to show you.  There is seriously something for everybody.  The street fair is every Tuesday night starting around 430pm.  You MUST go!