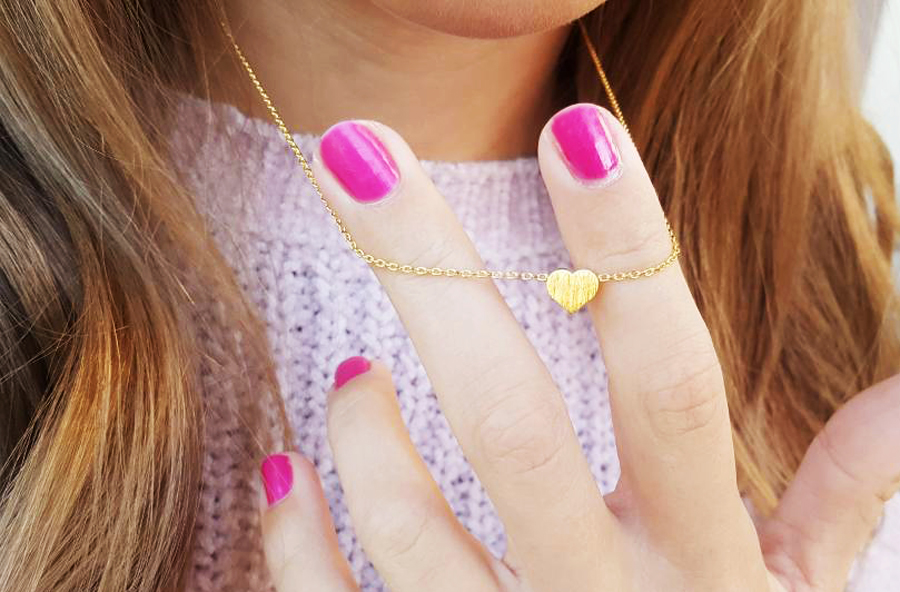 Happy Holidays!  Since giving is better than receiving we teamed up with Beach Boho Jewelry to GIVEAWAY these gorgeous Mother / Daughter Gold Heart Necklaces!  Aren't they the sweetest?  You can win 2 necklaces, 1 for you and the other for your mother, daughter, bestie or other favorite person in your life.  We have been loving twinning with our daughters this week and they have felt so special wearing this beautiful gift of love from us.  (Scroll down for details on how to ENTER this great giveaway.)
Check out more of Beach Boho Jewelry's gorgeous creations on her Etsy page HERE.  EVERYTHING is 15% OFF until December 10th!!  Local Huntington Beacher Heather Petrovich the designer of this gorgeous jewelry collection truly has a gift and passion for jewelry making that you can see in all her pieces.  Let us know your favorite pieces from her site in our comment section below!
Sweet Kate was so excited to be matching her beautiful mama this day.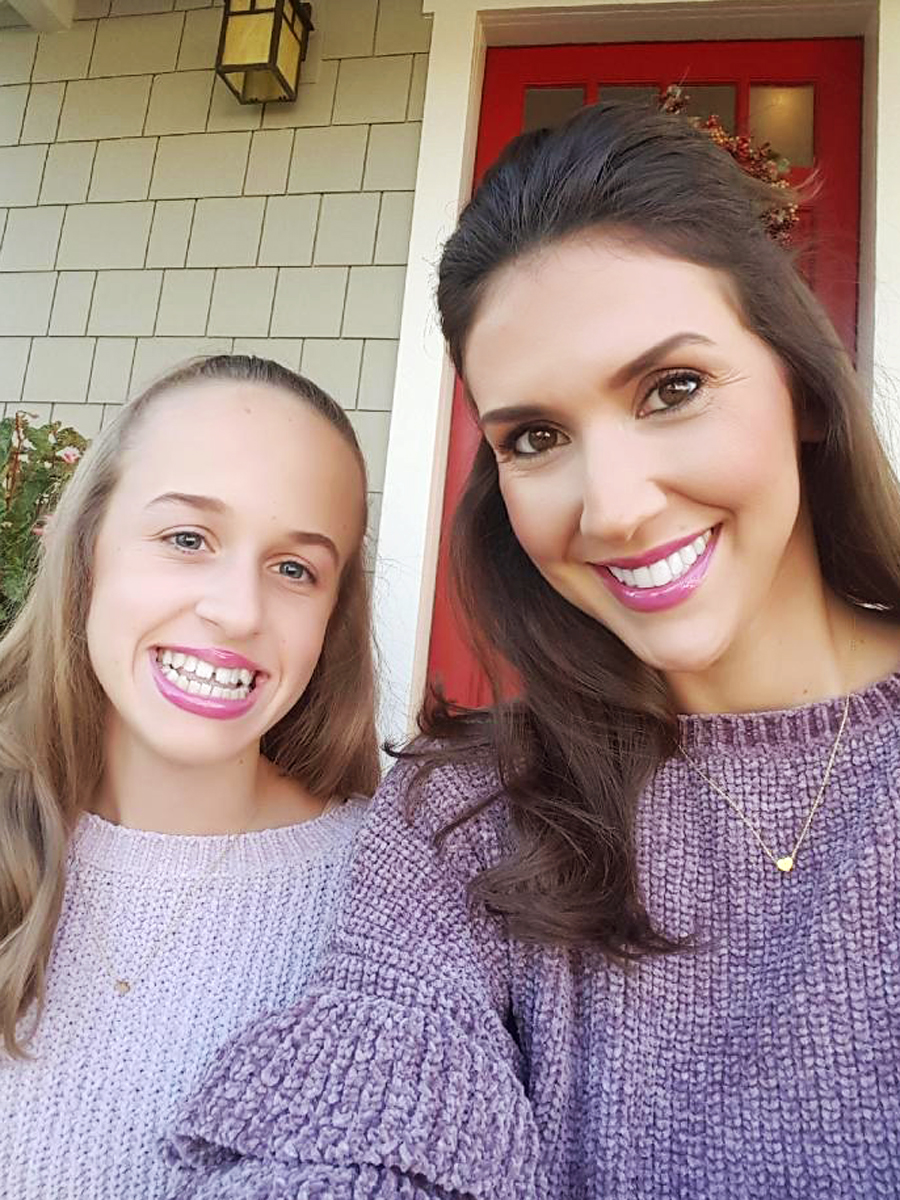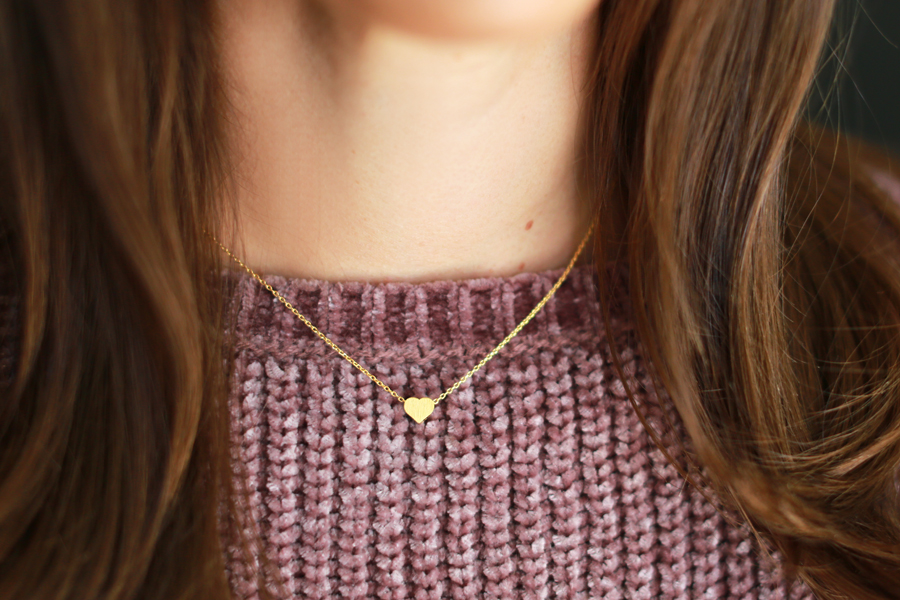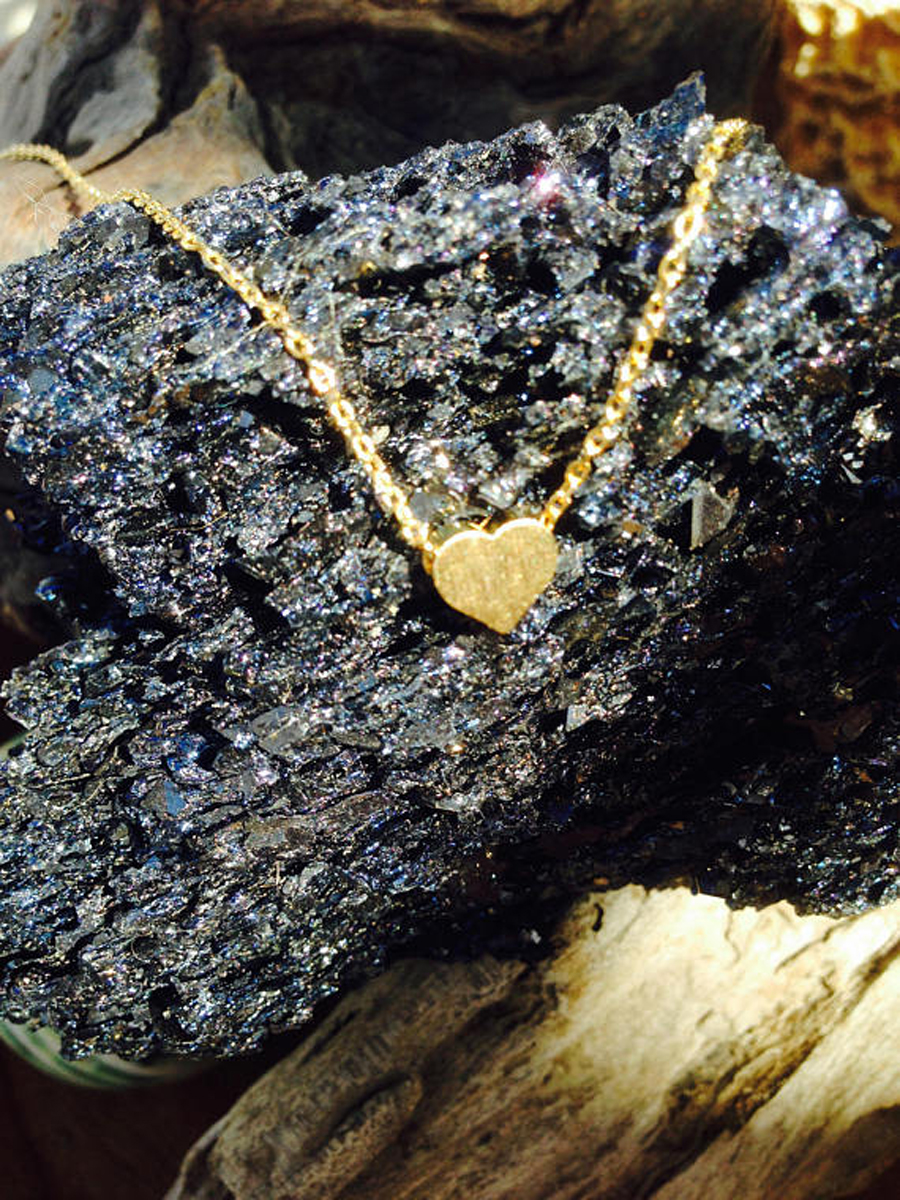 I loved giving Little Lucy her necklace today.  She really did look at me like this and it melted my heart.  Plus I loved the little spark of gold sparkly goodness on my own neck.  These necklaces are perfect for dressing up or a more casual "I didn't try to hard but look how cute" look.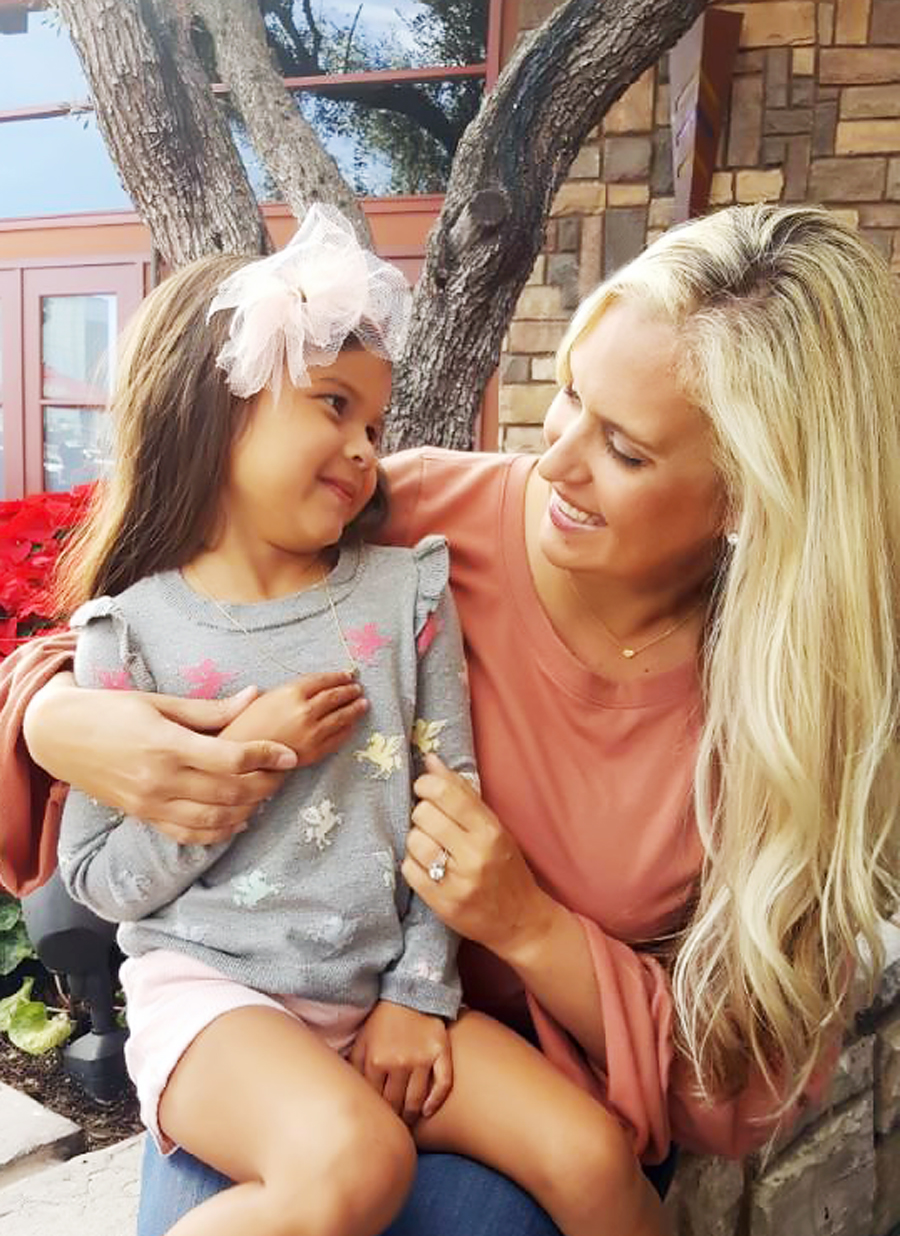 Beach Boho Jewelry now also offers home parties and if you are the hostess you receive a necklace of your choice and 10% off ALL future purchases.  Contact Heather at beachbohojewelry@gmail.com.
GIVEAWAY TIME!!  WIN A SET OF MOTHER / DAUGHTER GOLD HEART NECKLACES!!  Yes, 2 Necklaces!  To win all you have to do is head to our INSTAGRAM page @WhenInHuntington by clicking HERE.  Like us and Beach Boho Jewelry.  It's that simple!
GOODLUCK TO YOU ALL!  And Happy Holiday Shopping!  Support Small Businesses always!
XO, Michelle
SaveSave
SaveSave
SaveSave
SaveSave