(This is a sponsored post)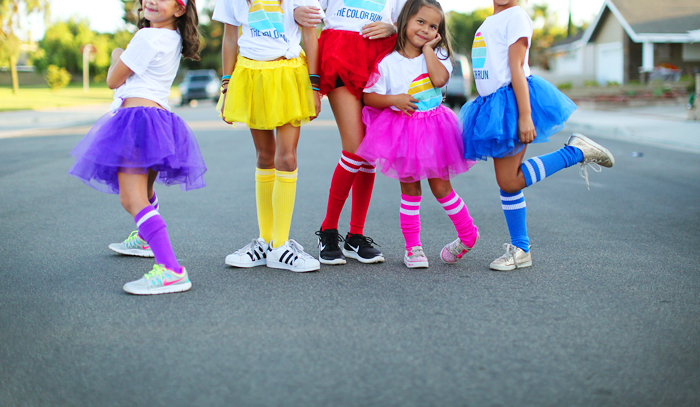 Get ready for THE COLOR RUN HUNTINGTON BEACH GIVEAWAY!!!  The Color Run is fast approaching and we are fired up!!! In just a couple weeks we will be running  "The Happiest 5K on the Planet!" Personally, I don't know what we are most excited for, wearing our super cute outfits, receiving our unicorn medals that we totally deserve, diving through the FOAM ZONE or getting pelted with various colors of cornstarch. What I do know is that our families will be there having a blast! By no means is anyone in our family "a runner" but that's exactly why we are so excited to join thousands of our Huntington Beach friends and do The Color Run! This isn't a timed race, you don't need to be an athlete to sign up, come walk, run, skip or dance your way to the finish line and make a magical new memory. We will be giving away a family 4 pack of tickets! How awesome is that!?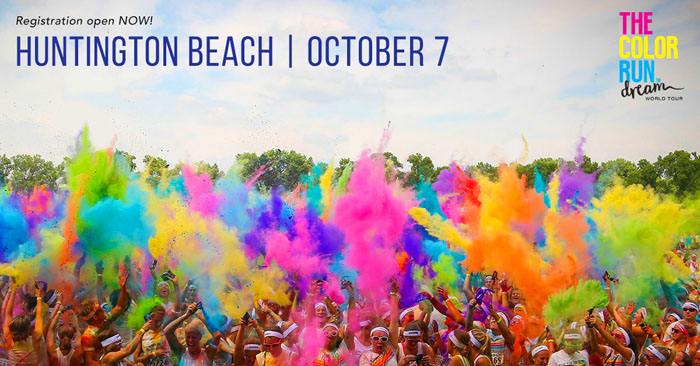 HOW DO YOU WIN? To enter is easy, for details head to our instagram account @wheninhuntington or click HERE.
Can't wait to see you there, October 7th! Good luck!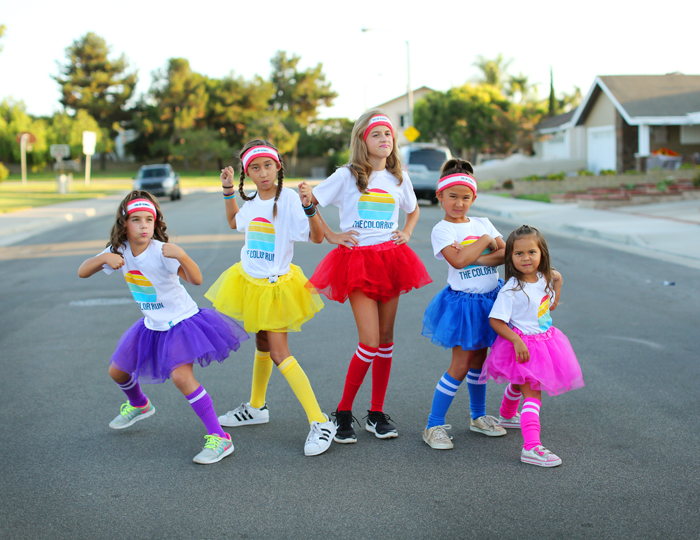 Think you can handle it??
Click HERE to register.  Use code WHENINHB for $10 off!
Jamie xoxo
SaveSave