WIN A WEEK LONG CAMP SESSION FOR 2 CHILDREN TO "INSIDE THE OUTDOORS" SUMMER CAMP (a $420 VALUE!)!
Last Year our HB Littles were so lucky to be able to attend their MOST FAVORITE and FUN summer camp to date!  The Inside the Outdoors Summer Camp at the Shipley Nature Center.  You MUST check out the FUN they had HERE.  (Scroll to the bottom of this post to ENTER TO WIN!)
About our day at camp I had written…
"When I was little I was able to take a bus into the mountains and go away to summer camp.  I remember the camp songs, the smell of the mountains, the tree cookies we wore, the crafts, games and the beautiful nature all around us.  Experiencing Inside the Outdoors Summer Camp with my girls brought back those memories… This camp is so organized, we got to participate in so many activities in just a short amount of time.  The counselors made the girls feel so important and special.  They were always smiling and making sure everyone was happy and taken care of as well as being so knowledgeable about nature."
THIS camp is definitely one of Jamie and I's favorite summer  camps in Huntington.  The Shipley Nature center environment really made the kids feel like they were "inside the outdoors." The days are packed with fun camp activities and each week there is a different fun theme so your campers can attend weekly if wanted learning new things each camp session.
This GIVEAWAY is for a week long camp session (any week of your choice) for 2 children to the Inside the Outdoors Summer camp at the SHIPLEY NATURE CENTER location.  Children between 6-18 years old can attend in different age groups.
Here are the camp dates and themes for this summer 2018 (for more info click HERE):
July 9 to 13, 2018 – Globetrotters
July 16 to 20, 2018 – Saved by the Spell
July 23 to 27, 2018 – Halloween in July
July 30 to August 3, 2018 – Summer Campers Excellent Adventure
Here are a few highlights from camp last year, but be sure to check out even MORE pics and details by clicking
HERE
.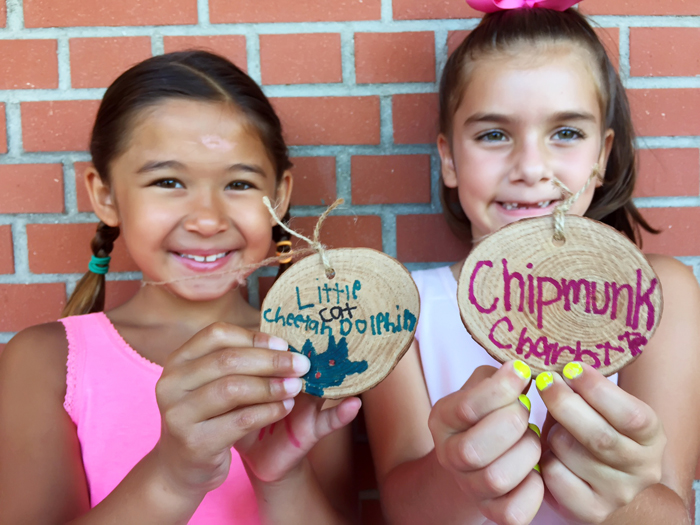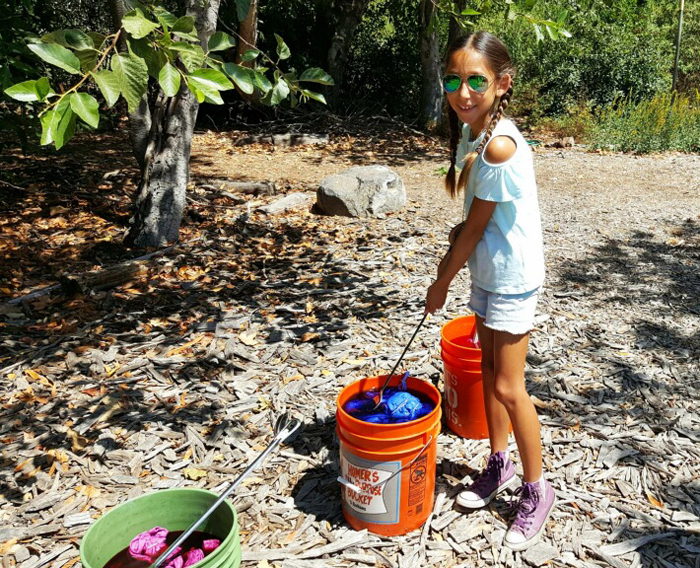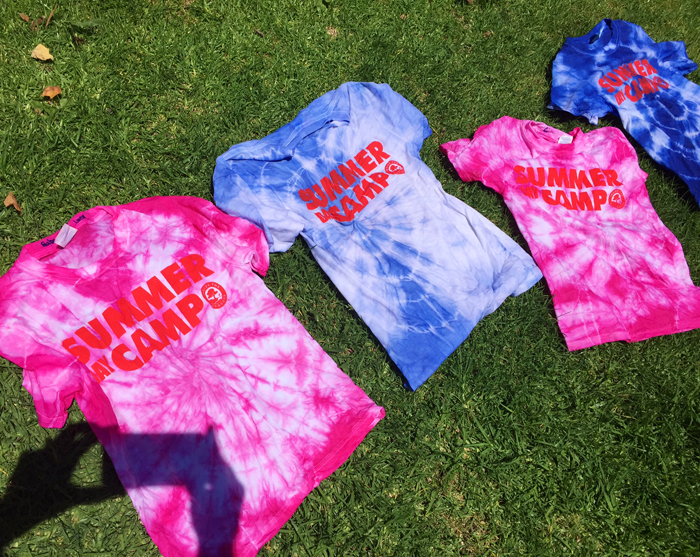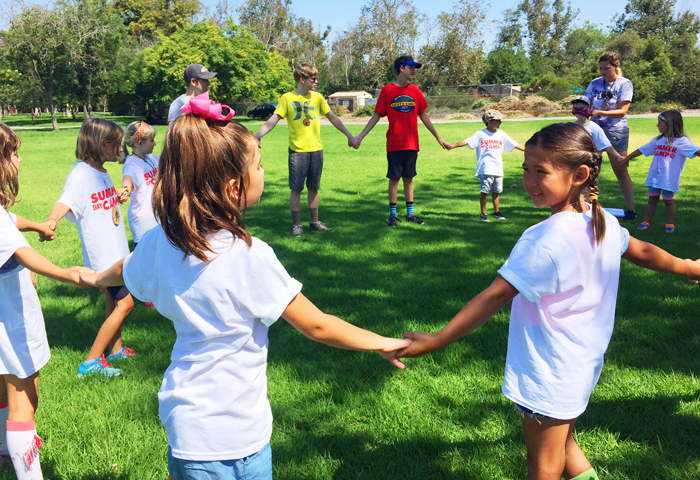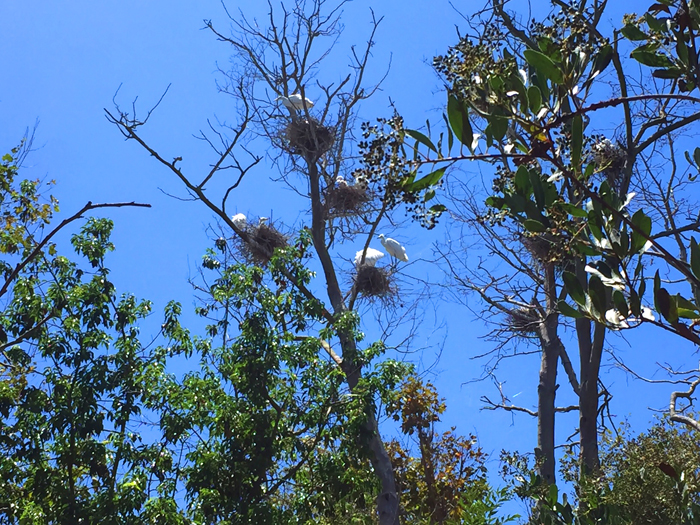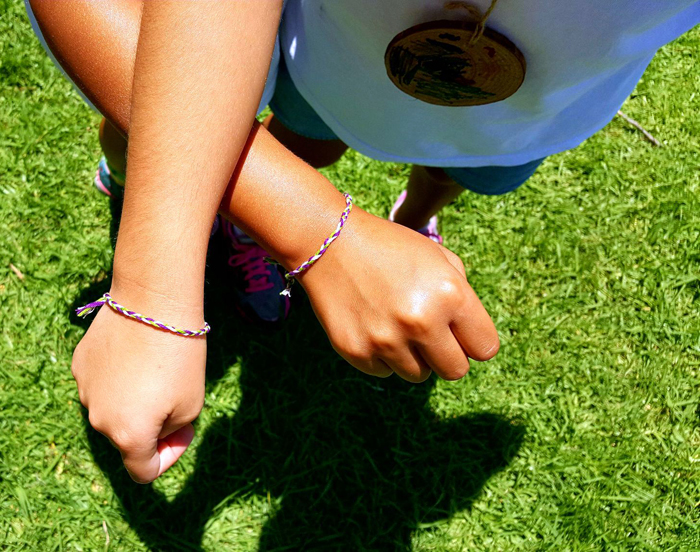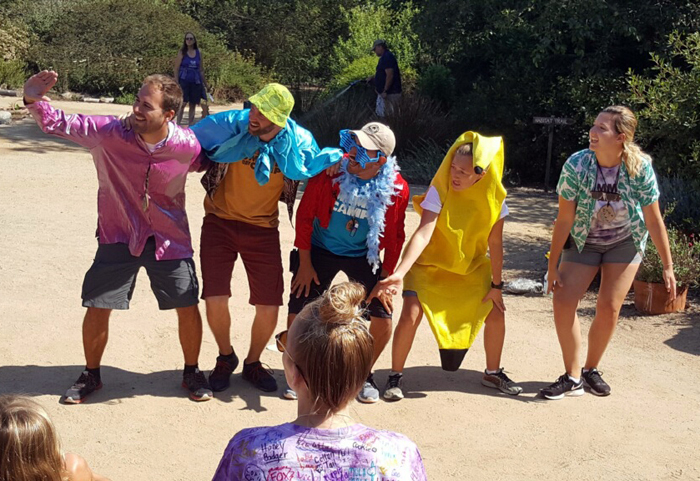 GIVEAWAY TIME!
WIN A WEEK LONG CAMP SESSION FOR 2 CHILDREN TO "INSIDE THE OUTDOORS" SUMMER CAMP (a $420 VALUE!)!!
To win all you have to do is head to our INSTAGRAM page @WhenInHuntington by clicking HERE.  Like us AND Like Inside the Outdoors!  It's that simple!
THIS GIVEAWAY ENDS Sunday May 27th!
GOODLUCK TO YOU ALL!
XO, Michelle
SaveSave
SaveSave
SaveSave
SaveSaveSaveSaveSaveSave
SaveSave
SaveSave
SaveSave
SaveSave
SaveSave
SaveSave
SaveSave
SaveSave
SaveSave
SaveSave
SaveSave
SaveSave
SaveSave
SaveSave
SaveSave