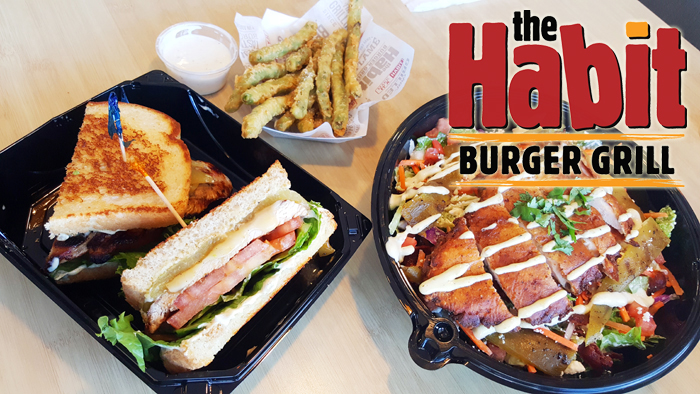 We were excited when The Habit Burger Grill reached out and offered to host us for lunch. The Habit Burgers Seasonal Hatch Chile Menu just launched and we were excited to try it out!  We have always been big fans of the Habit so we knew these new menu items wouldn't dissapoint!  We tried out the Grilled Hatch and Golden Chicken Salad and the Grilled Hatch and Pepper Jack Chicken Sandwich and there were no crumbs left on our plates.  You guys need to hurry and go, these menu items are available for a limited time only!  They also have a Grilled Hatch and Pepper Jack Charburger that we will be going back for ASAP!  (Don't forget to keep reading, GIVEAWAY at the end!)
This month the Habit Burger Grill has teamed up with No Kid Hungry.  Did you know that 1 out of every 6 kids in the US goes hungry every day.  We are a proud to be promoting this great campaign.
With every $2 or more donation The Habit Burger will give you a free Charburger!  How great is that.  I hope we all can go to the Habit and support this worthy cause.  No kid should ever go hungry in this great country.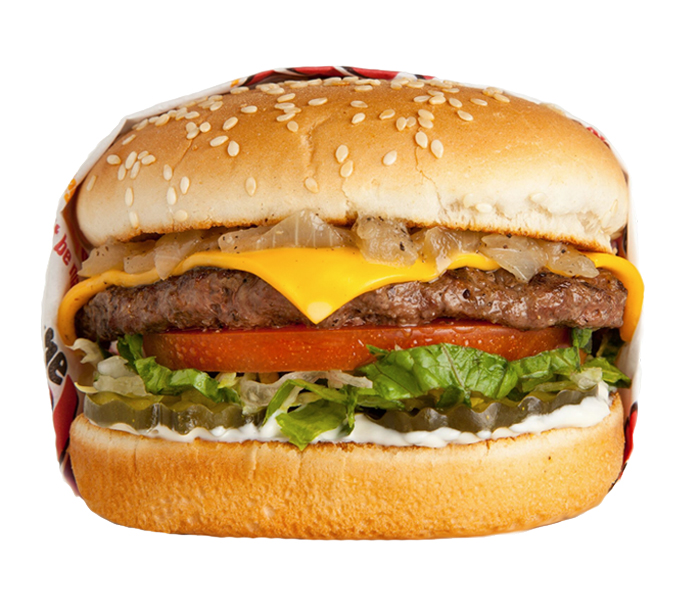 See you there!!!
GIVEAWAY TIME!  Win $25 to THE HABIT BURGER!  To enter is simple!  Head on over to @wheninhuntington on our Instagram account, Like us and Tag a few friends!  It's that simple!
SaveSave
SaveSave