We are excited to present our new weekly feature TOP 5 things to do THIS weekend in Huntington Beach!  We hope you love this new addition to our page.  No longer are the days of "What are we going to do this weekend?"  We will now do the work for you.  Celebrate your families each weekend by spending time together creating new memories!  So here it is, our FIRST edition of the TOP 5 THINGS TO DO THIS WEEKEND IN HUNTINGTON BEACH.  Enjoy!
We love featuring YOU Huntington Beach! Please contact us at contact@wheninhuntington.com or leave a comment on this post if you'd like to be added to our weekly list or if there are any fun activities you'd like to share with your fellow HB friends.
XOXO, Jamie & Michelle
ps, if you are hungry for burgers this weekend, be sure to check out our TOP 5 BURGER JOINTS IN HUNTINGTON BEACH HERE!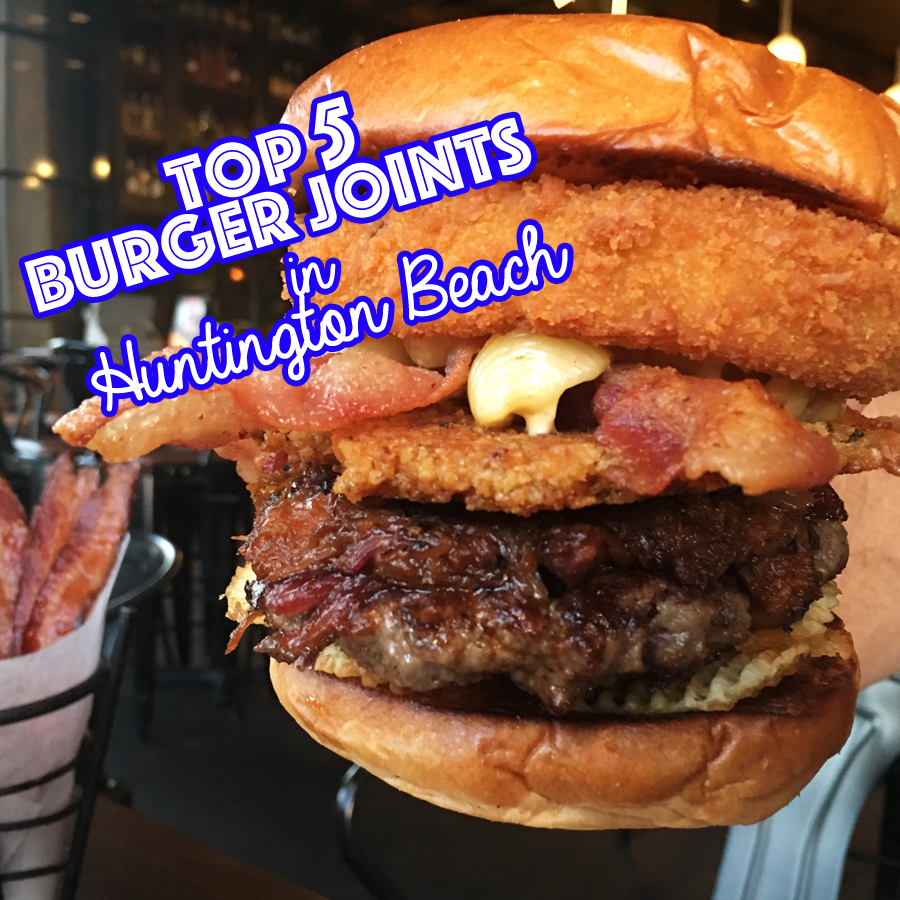 SaveSave
SaveSave