Schools out for SUMMER Huntington Beach and we are excited to party!  This weeks list 5 FUN things to do in Huntington Beach THIS weekend June 23-24 seems to be filled with amazing events to celebrate summer.  There will be lots of MUSIC festivals, a pirate run and more!  Enjoy the weekend in our beautiful town and let us know how you are celebrating the arrival of summer in our comments section!
If you want to always be in the know, be sure to follow us on Instagram and Facebook!  Now here it is, our…
5 FUN Things To Do In Huntington Beach THIS Weekend June 23-24!
Soooo… we decided we couldn't leave out one of our fav events for the summer!  So we are adding a #6 this week!  Here it is..
6. Summer Reading Kick Off Carnival – FREE June 23, 11am – 3pm at the Huntington Beach Public Library. There will be carnival games, food and music to kick off this                great program where kids get to read and be rewarded!  We can't wait!
We love featuring YOU Huntington Beach! Please contact us at contact@wheninhuntington.com or leave a comment on this post if you'd like to be added to our weekly list or if there are any fun activities you'd like to share with your fellow HB friends.
Be sure to follow us on Facebook and Instagram for weekly updates. 💕
XOXO, Jamie & Michelle
ps. If you want to learn how to make the CUTEST candy Lei's for those GRADUATES or TEACHERS of yours, check out our post on DIY CANDY LEIS HERE!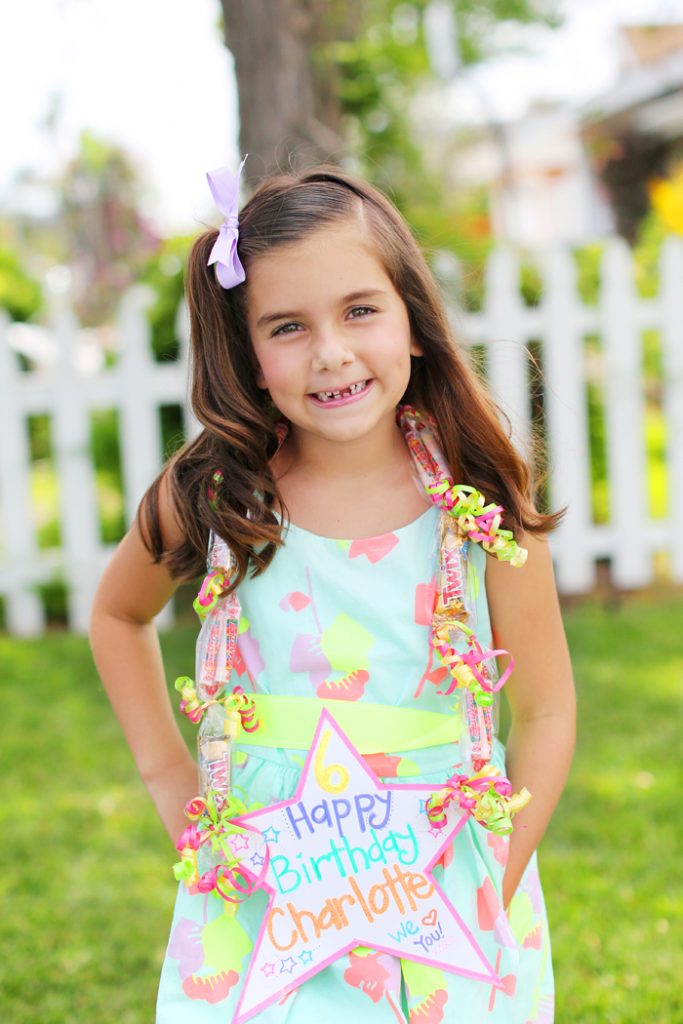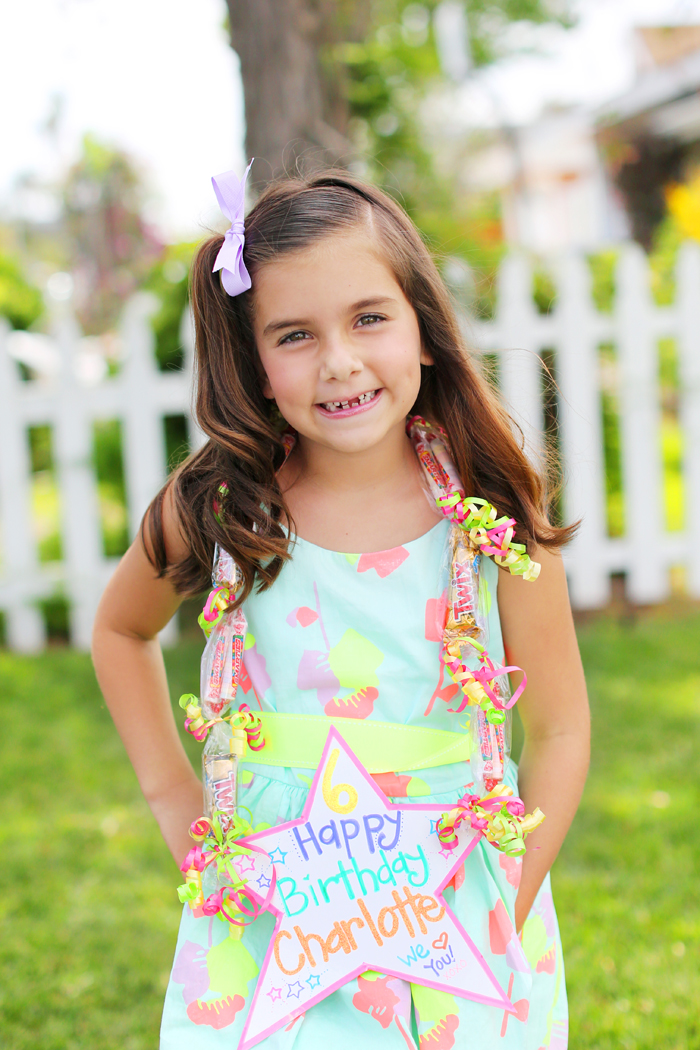 SaveSave
SaveSave
SaveSave