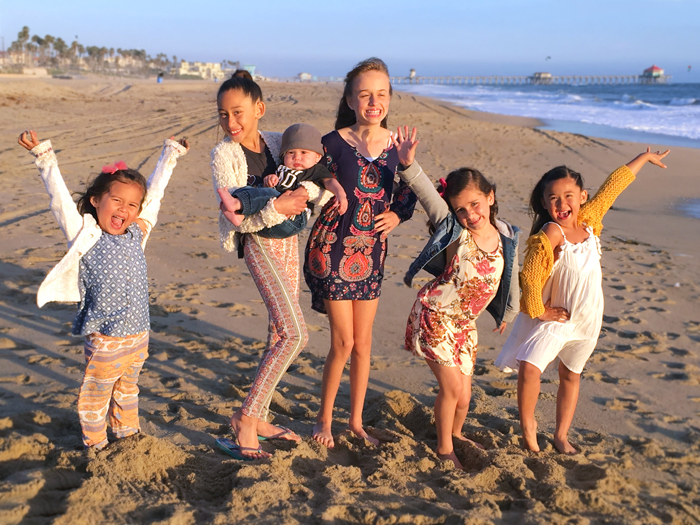 Of course our blog wouldn't be amazing without the little loves of our lives, our pride and joy, our amazing babies aka The HB Littles!  These kids are  our happiness!  They make us better people and our hearts couldn't be any fuller with them in our lives!
We hope you enjoy getting to know them through all our adventures!  And you might just see some amazing tutorials and features done by these beautiful babes!  They are truly excited to take you on adventures and especially share some of their skills with you all!
*Loving their style?  All these cute outfits were from Jacks Girls on Main Street in Huntington Beach!
Meet KATE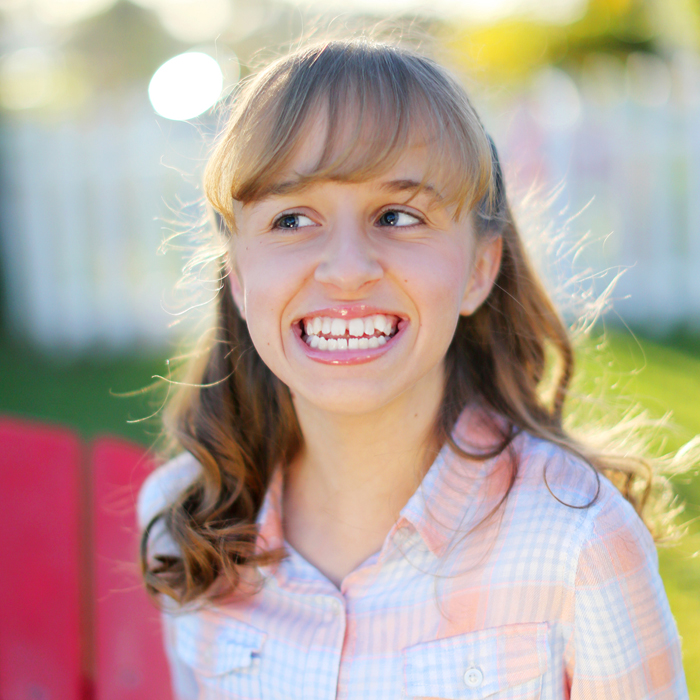 Katelyns Jamie's oldest daughter. She's 11 going on 16. Katelyn enjoys singing with the OCMCO choir, gymnastics, piano and creative writing. Katelyn is a miracle baby and was born with Optic Nerve Hypoplasia which basically means she is blind and suffers from hormone deficiency.  Even though Katelyn has to work harder than most kids her age she has no problem commanding respect from a crowd. Her confidence, curiosity and intelligence are always on display.
CHARLOTTE AKA LOTTIE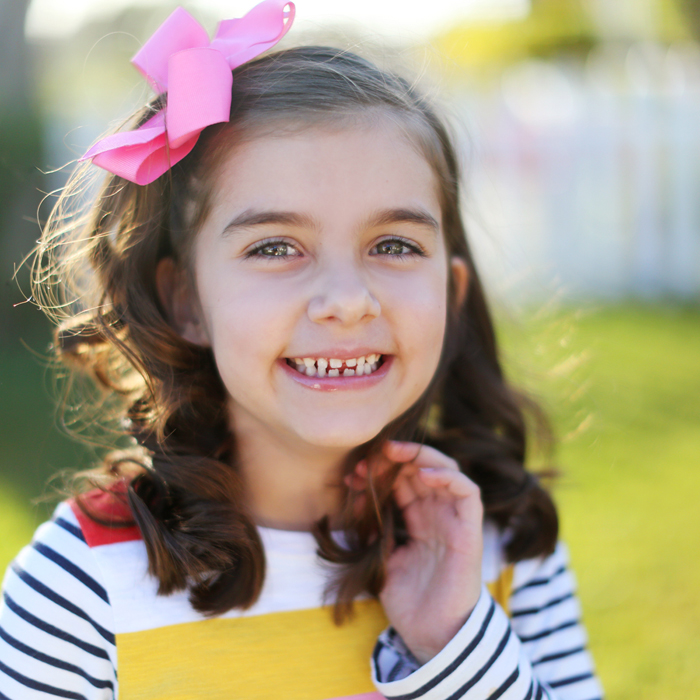 Charlotte is 6 years old and the life of the party. She also enjoys participating in the OCMCO choir and loves gymnastics and dance. She is an animal enthusiast and has a heart of gold.
MADELINE AKA MADDY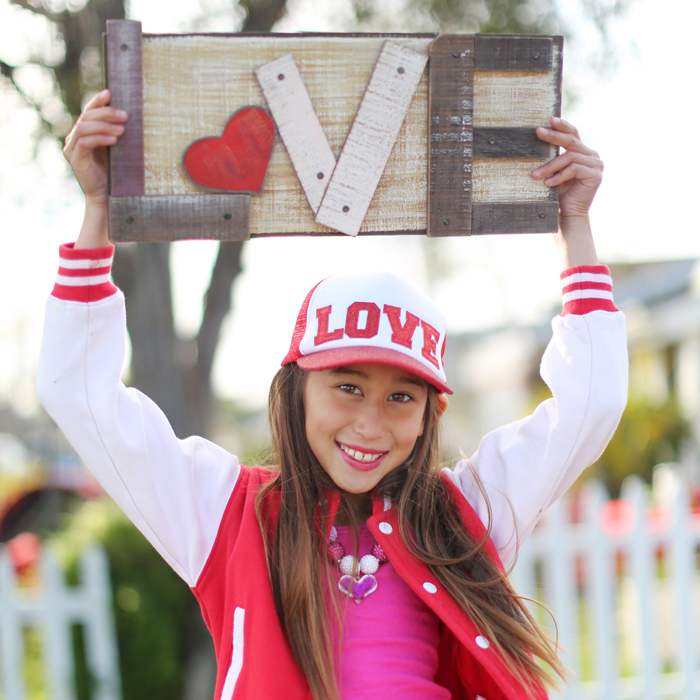 Maddy is Michelle's oldest daughter. She is 9 years old and the second little mommy in the Nguyen household. Maddy loves reading books, violin, gymnastics and basketball. She is also a very talented artist and inventor extraordinaire.
MIKA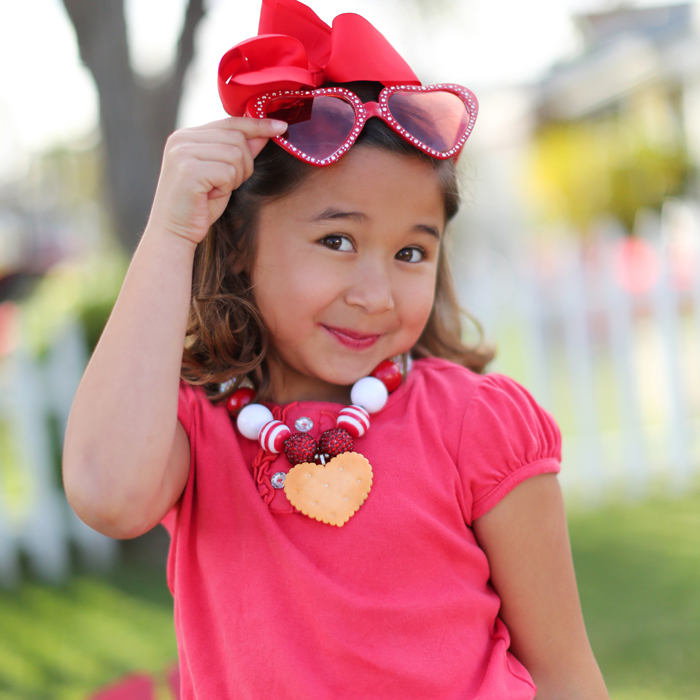 Mika is 7 years old and always up for putting on a show. She is a competitive gymnast but wants to also be a ballerina. She is witty, fun and has dance moves like no other. She loves her baby brother Kota, the color blue, candy, avocados and butter.
LUCY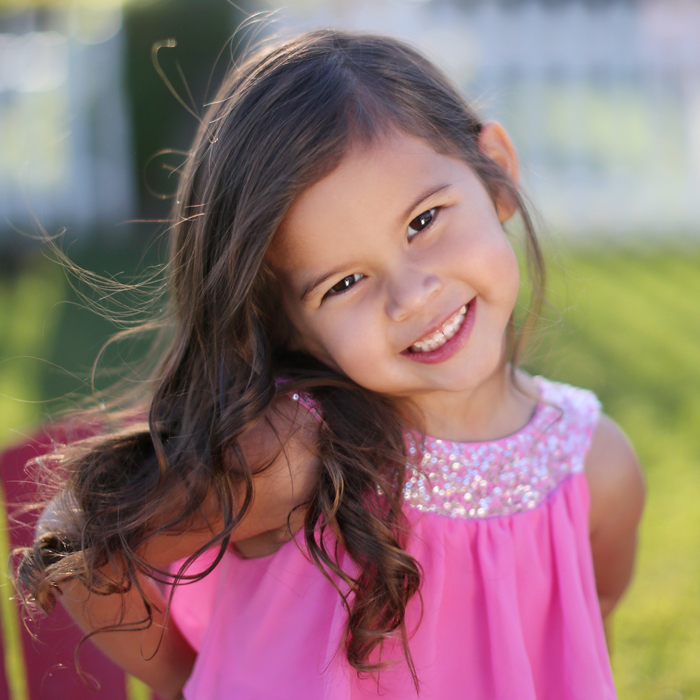 Lucy is 3 years old and a lover of life. She lights up the room with her bright eyes and smile and is a hilarious little comedian who loves to dance.
KOTA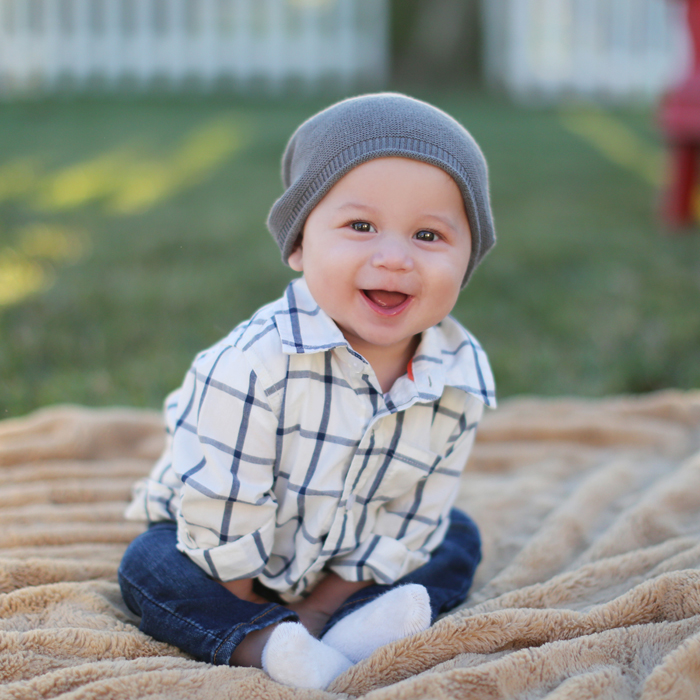 The only boy of the bunch baby Kota is 6 months old. He is the sweetest smiliest little baby. He does not have a talent of sleeping through the night but we are sure he will develop many talents as he grows.  He loves paper, being tickled, milk and his momma!