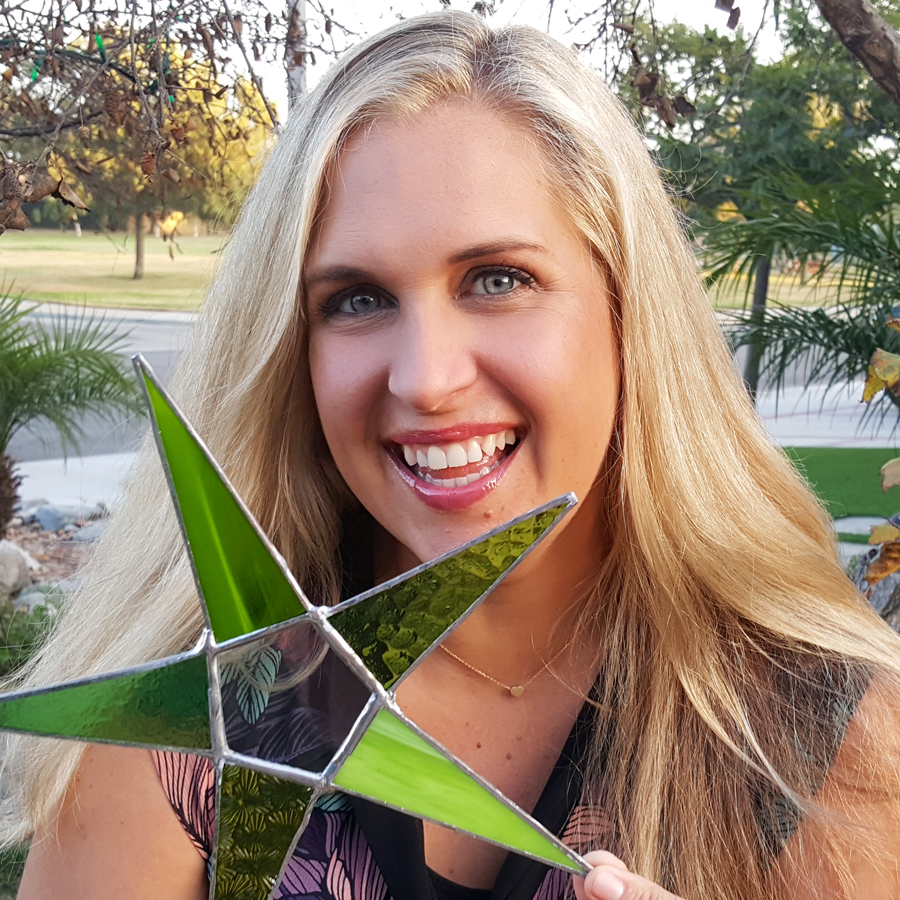 Happy New Years!!!  And Happy Michelle's BIRTHDAY!  Hooray!  It's always more fun to give, so Michelle is sharing her most FAVORITE things (they might be VERY similar to Jamie's Favorite things hee hee) in a Giveaway for you all!
If you haven't already  you guys HAVE to check out these amazing stars at PIGGY AND DIRT.  They are gorgeous and make us so happy whenever we see them shimmering in our windows.  Michelle and I both love them so much we started a tradition of surpising each other with a new star each year.  I can't wait to share what star I got Michelle this year.  I'm so excited for her to open my gift!  There are so many different stars to choose from and so many color options!
Head to PIGGY AND DIRT'S shop HERE to check out the many options!  Start your own collection today!
Don't you love this star?  We love all the custom glass textures Kurt Knudsen put together for this.  Doesn't it scream happiness?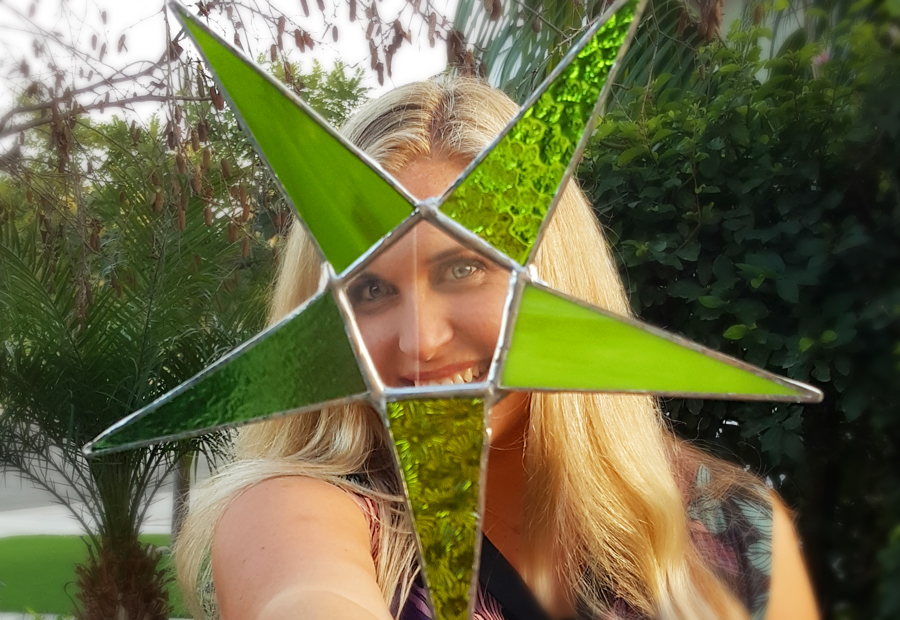 Loving these baby stars!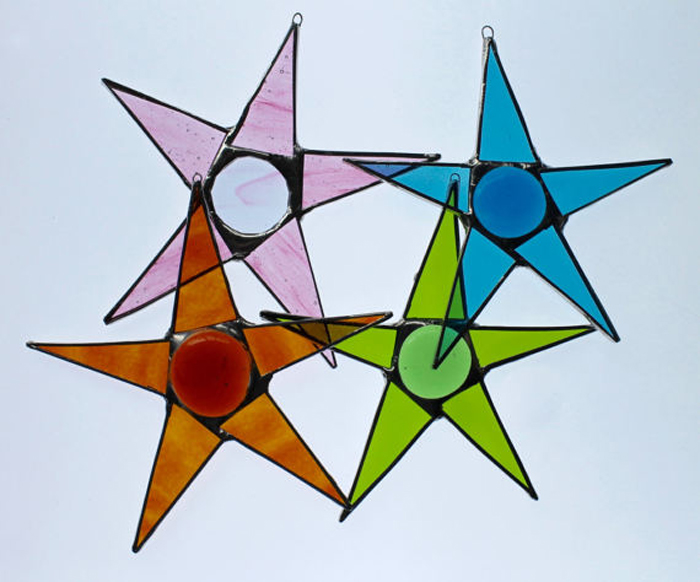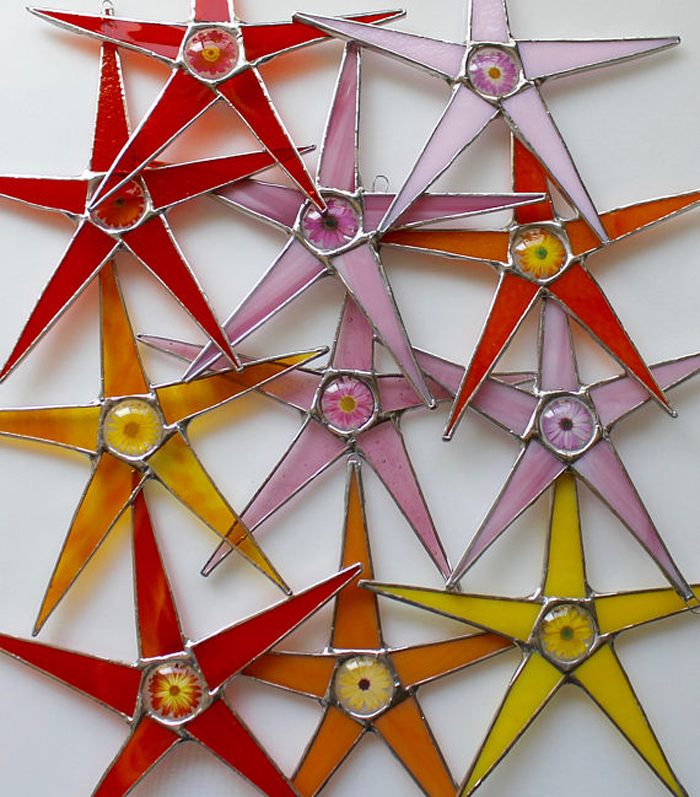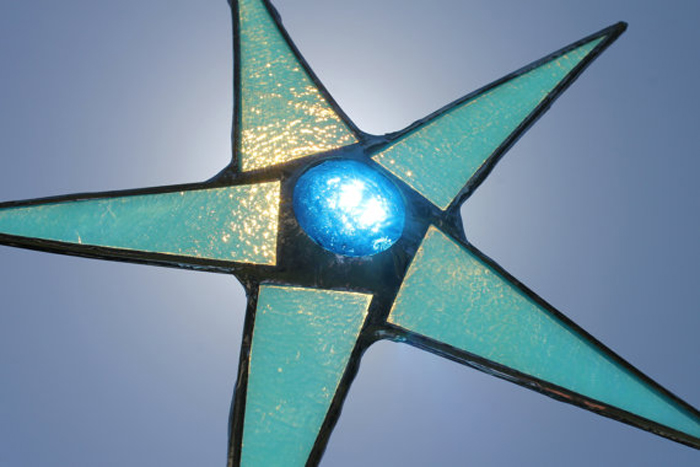 Window goals right here folks.  This is what dreams are made of!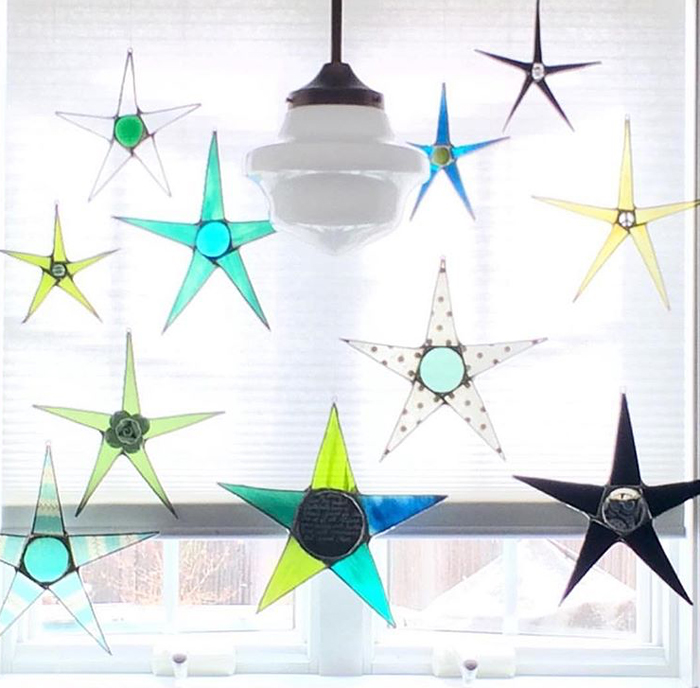 And Michelle couldn't share her favorite things without a gift card to her most favorite place in the world.  Volcano candle anyone?  Or EVERYTHING in this store!  ANTHROPOLOGIE is seriously the best store ever so you must enter this giveaway and win this $25 gift card!
To ENTER IS SIMPLE.  All you have to do is head our INSTAGRAM @WHENINHUNTINGTON, like us and the owners of Piggy and Dirt, then tag your friends for as many entries as you want!  ALL THE DETAILS ARE ON INSTAGRAM.  So GOODLUCK TO YOU ALL!
ANTHROPOLOGIE GIFT CARD and ANY STAR OF YOUR CHOICE FROM PIGGY AND DIRT.  Could life be any sweeter!
Sending lots of love and Birthday happiness to my best friend Michelle! I feel like the luckiest girl to have her in my life. I never knew how wonderful a friend could be until I met her. Michelle is the kindest, sweetest, person with the biggest heart I have ever known. Her smile and laughter brighten up my day, I love my sweet friend with all my heart, Happy Birthday Michelle! xoxo
SaveSave
SaveSave
SaveSave
SaveSave
SaveSave
SaveSave
SaveSave
SaveSave
SaveSave
SaveSave
SaveSave