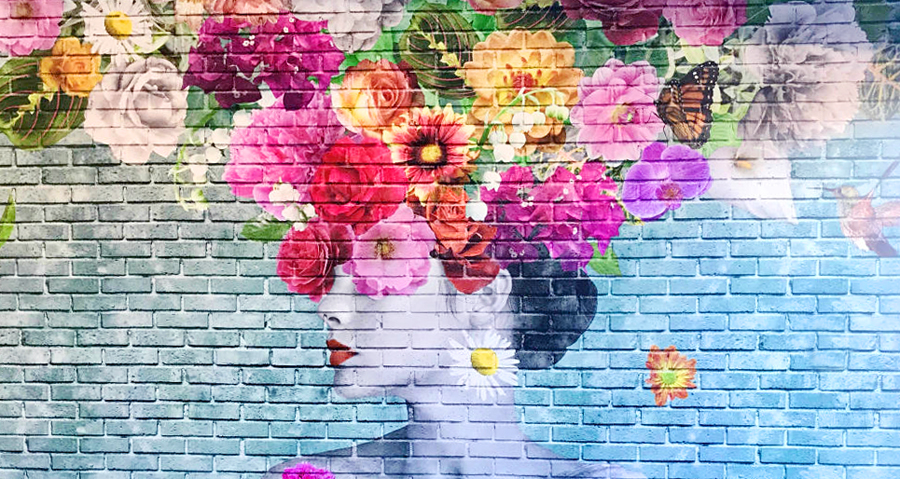 Get ready to show your Mama some love this weekend with our 5 places to Brunch on Mother's day in Huntington Beach!!  We have rounded up 5 great places to spoil your Mom this Mother's Day.  If you haven't made reservations at her favorite restaurant don't fret, we've got you covered!  There are so many amazing brunches in Huntington Beach to choose from, browse through our list to see which one your Mom would enjoy. Brunch at the beach… is there anything more perfect!? I think not!
 Also if you want to always be in the know, be sure to follow us on Instagram and Facebook!
So here it is…
5 places to Brunch on Mother's day in Huntington Beach May 13th
Pacific Hide Away– $65 Sunday, May 13th 7:00 am – 2:00 pm reservations recommended. A beautiful location for your Mama, and the food is great too!
Pasea Hotel and Spa- $85 Sunday May 13th 10:00 am. Hurry reservations are filling up fast!!!  Show your Mom love with a extravagant ocean side brunch.
Hyatt Hotel and Spa- $94 Sunday May 13th 10:00 am – 2:00 pm reservations required. Celebrate mom with a Sunday brunch buffet at the beautiful Hyatt Regency Huntington Beach Resort and Spa.
Old World– $39.95 Sunday May 13th from 10:00 am – 2:30 pm Your Mom will Love this Sunday Champagne Brunch!
Mama's– Sunday May 13th 8:00 am Call to book your reservation. There is no better place to celebrate your Mama then Mama's and endless Mimosas!
We love featuring YOU Huntington Beach! Please contact us at contact@wheninhuntington.com or leave a comment on this post if you'd like to be added to our weekly list or if there are any fun activities you'd like to share with your fellow HB friends.
ps. If mama's craving a burger this weekend, check out our TOP 5 BURGER JOINTS IN HUNTINGTON BEACH HERE!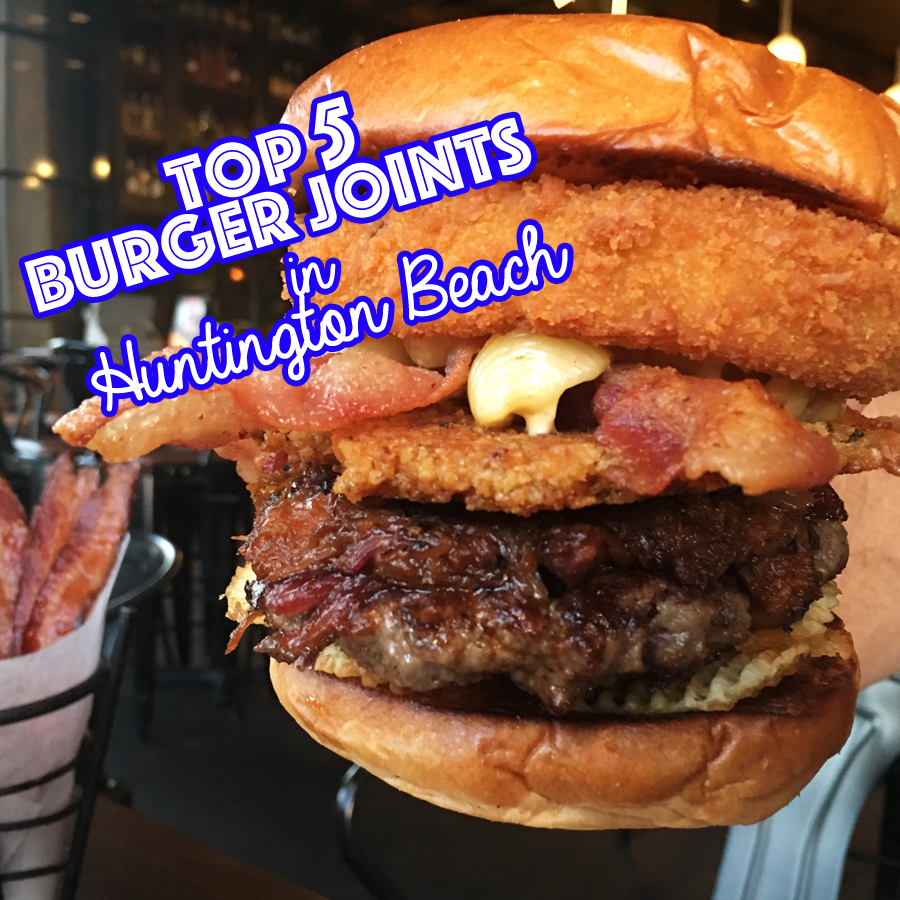 SaveSaveSaveSave