4th of July is upon us Huntington Beach!  And we all know that no other city in the country celebrates the 4th better than we do!  Huntington Beach has so much happening leading up to this great holiday!  We compiled our list of 5 FUN Things To Do In Huntington Beach THIS Weekend June 30th- July 1st and you are going to love it!  Enjoy the weekend making lots of fun new memories with those you love!
5 FUN Things To Do In Huntington Beach THIS Weekend June 30th- July 1st!
It's time to get Fired Up for Huntington Beaches favorite time of the year!! The 4th of July is just around the corner and we can't wait for the Parade and all the Fireworks!!! Until then we're sure you'll find something fun to do this weekend from our 5 FUN Things list! Have a safe fun filled weekend.
Annual 4th of July Celebration– FREE 4th of July Festival at Pier Plaza July 1-4, 10 a.m.-9 p.m. Live entertainment from 2 p.m. – 9 p.m. Don't miss out on Huntington Beach's three-day 4th of July Celebration!
Adventure Playground– Come play with your Buds in the mud this Saturday June 30th  10am-4pm, $4 per kid, closed-toed shoes required, bring change of clothes and a trash bag to bring the clothes home and save your car!  Central Park path, right side of Library next to Youth Shelter, 7111 Talbert Ave. (714) 842-7442
Night Blooming Jazzmen Concert in the Park– FREE July 1st 5pm Huntington Beach Central Park (behind the library) MAP HERE. Bring your lawn chairs, blankets and picnic baskets for this wonderful Huntington Beach Summer Tradition!  What a great gift this is to the people of Huntington Beach.  Make a donation to the concert series HERE.
Music Festival Vestal Village –FREE At Bolsa Chica State Beach June 29-Sunday, July 1, 11am.-11pm. Vestal Village will celebrate its 10th anniversary by hosting an event that, for the first time ever, will be open to the general public at Bolsa Chica State Beach in Huntington Beach Friday. For more info Click HERE!
Live Music at Pacific City- FREE June 30th 7pm – 9pm.  Enjoy an evening of live music with The Phygg Music on the Main Deck. Phygg is a Long Beach, CA based duo comprised of Sarven Manguiat and Sophia Gentili, known for guitar and vocal driven upbeat and fun loving music. @PhyggMusic  Location: Main deck between Lemonade & Simmzy's*In case of rain, head to Lot 579!
We love featuring YOU Huntington Beach! Please contact us at contact@wheninhuntington.com or leave a comment on this post if you'd like to be added to our weekly list or if there are any fun activities you'd like to share with your fellow HB friends.
Be sure to follow us on Facebook and Instagram for weekly updates. 💕
XOXO, Jamie & Michelle
ps, one this you MUST do this week is go to HULA GIRLS!  Check them out on our post HERE!  Best Shaved Ice / Icecream EVER!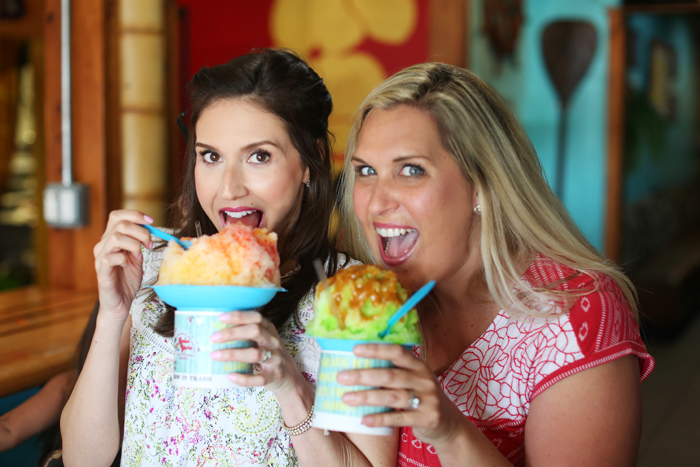 SaveSave
SaveSave
SaveSave
SaveSave
SaveSave