How amazing is this image and how amazing is our city!  We LOVE Huntington Beach and are so grateful and proud this is OUR city!  There are so many great events to participate in this weekend including Operation Surf pictured above where we can support our wounded military service members and veterans.  We hope you spend time with the ones you love this weekend creating new happy memories to be cherished.  We truly love putting together our weekly lists for you and hope you enjoy them too!
If you want to always be in the know, be sure to follow us on Instagram and Facebook!  Now here it is, our…
5 FUN Things To Do In Huntington Beach THIS Weekend June 9-10!
We love featuring YOU Huntington Beach! Please contact us at contact@wheninhuntington.com or leave a comment on this post if you'd like to be added to our weekly list or if there are any fun activities you'd like to share with your fellow HB friends.
Be sure to follow us on Facebook and Instagram for weekly updates. 💕
XOXO, Jamie & Michelle
ps. If you want to learn how to make the CUTEST candy Lei's for those GRADUATES or TEACHERS of yours, check out our post on DIY CANDY LEIS HERE!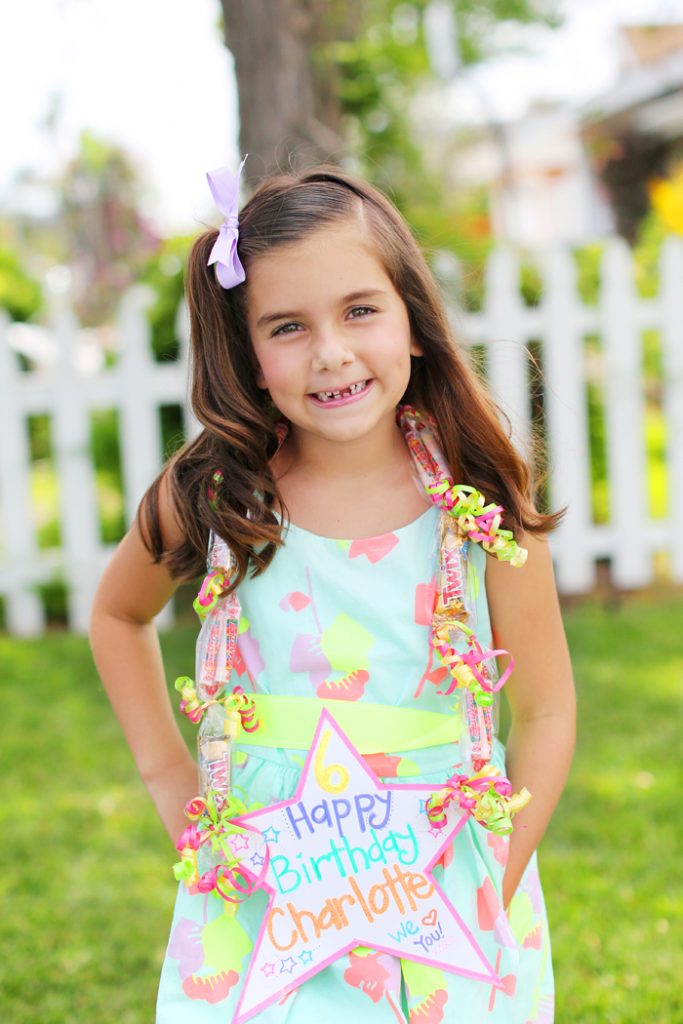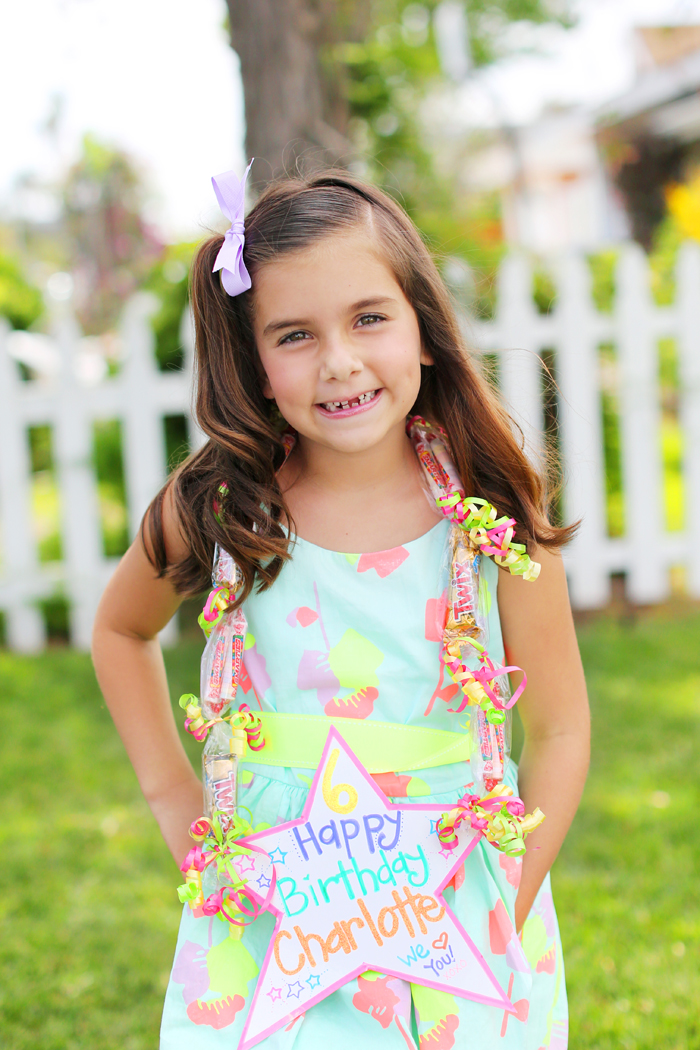 SaveSave