WIN a GLASS STAR of your choice from PIGGY & DIRT AND A $25 GIFTCARD to ANTHROPOLOGIE!!!
Its Jamie's BIRTHDAY!  Hooray!  It's always more fun to give, so Jamie is sharing her most FAVORITE things in a Giveaway for you all!
First things first.  One of Jamies favorite things and one of the things you will win in this birthday giveaway are one of these beautiful stained glass stars.  You guys HAVE to check out these amazing stars at PIGGY AND DIRT.  They are gorgeous and make us so happy whenever we see them shimmering in our windows.  Jamie and I both love them so much we started a tradition of surpising each other with a new star each year.  There are so many different stars to choose from and so many color options! This year I wanted Jamie's star to be more personal, so I asked Piggy & Dirt to engrave one of Jamie's favorite sayings onto her star.
Katelyn, Jamie's oldest daughter was born blind and has had to work hard to overcome so many obstacles in her life.  In their family the phrase "For we walk by Faith, not by Sight" is very special and meaningful and is framed on thier wall.  I thought it would be just as special glistening in their window, and Kate can feel the engraving and know this is a special star.  It turned out beautiful!
You'll have to check out their shop to see how many beautiful stars they have.  Some of my favs are the rainbow prism stars because when the sun shines through them my house is filled with sparkly rainbow happiness…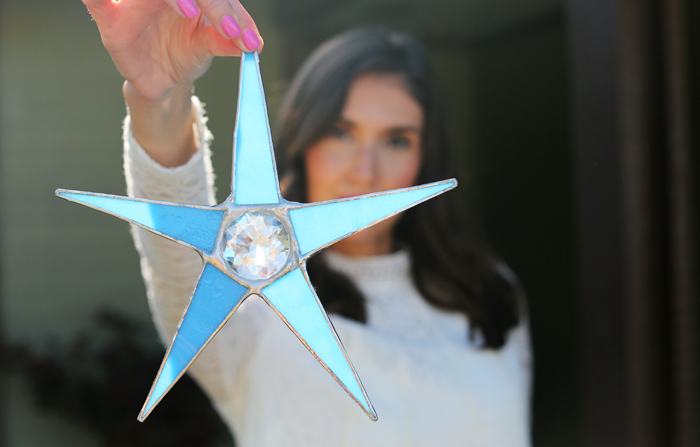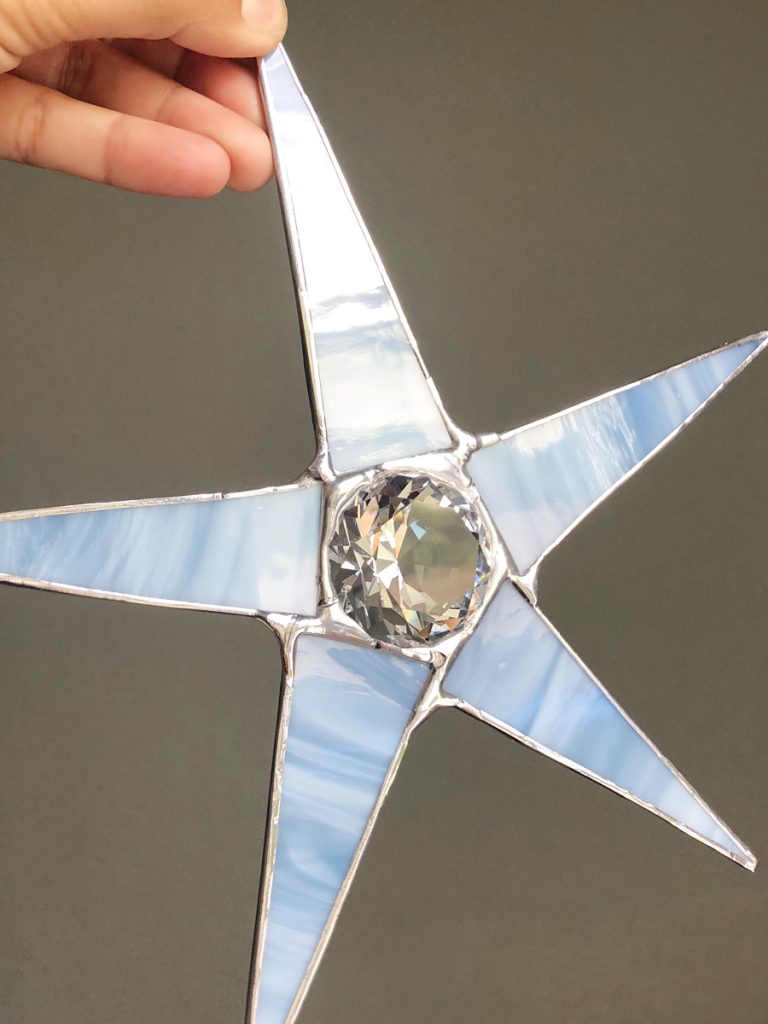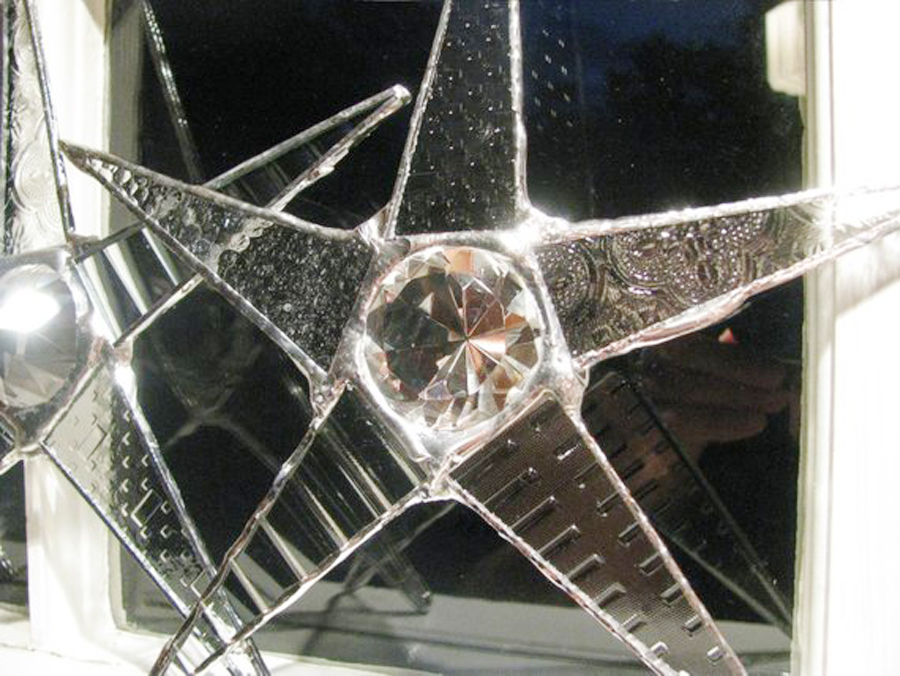 There are so many options to choose from…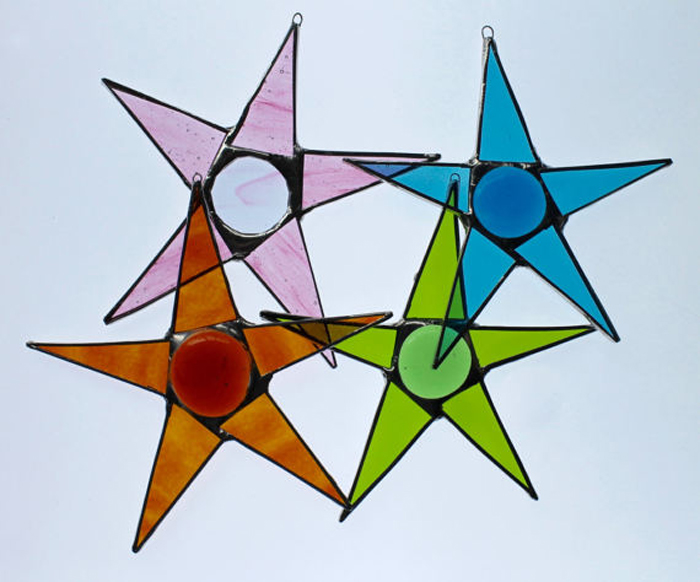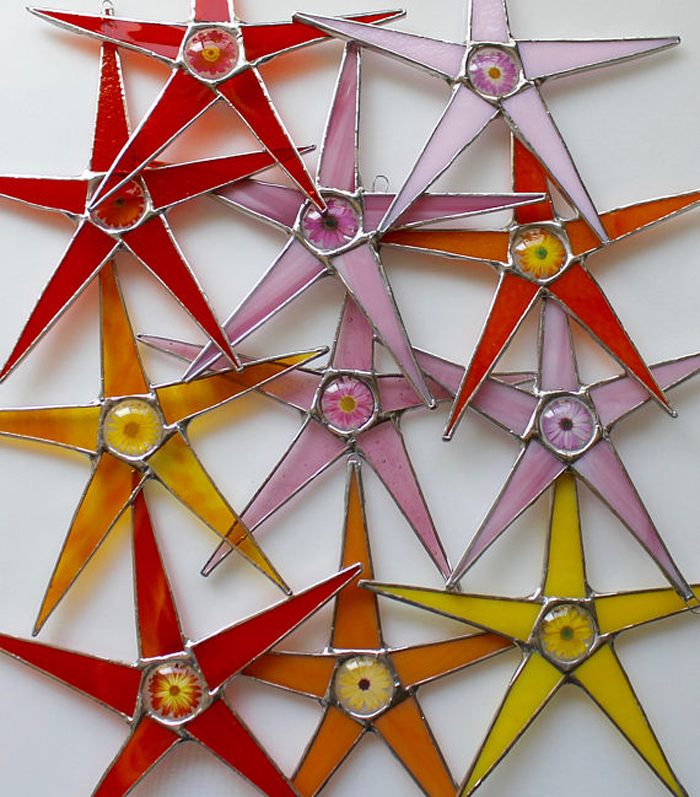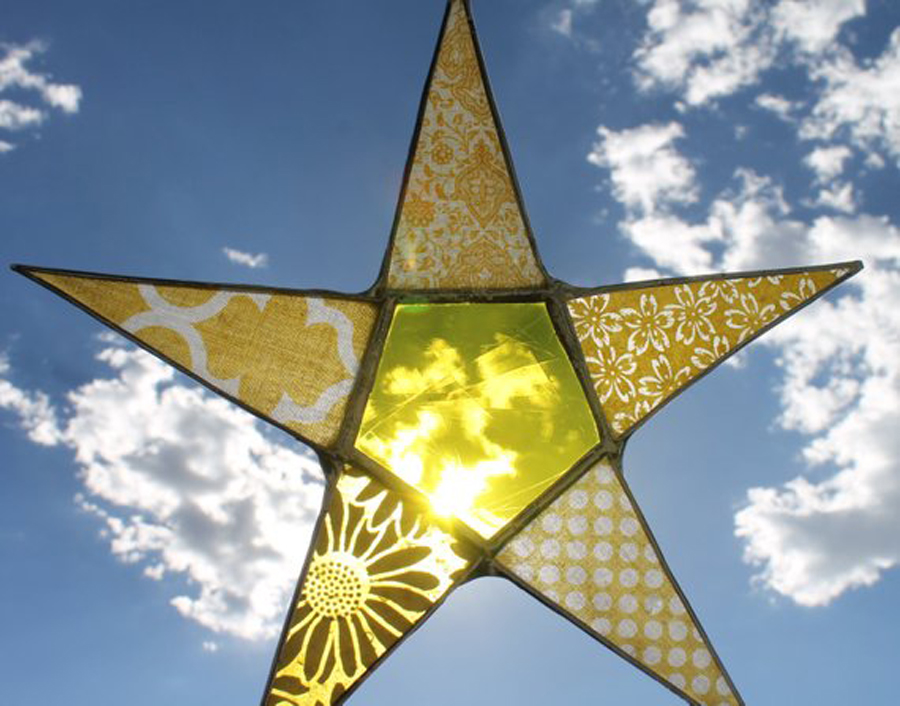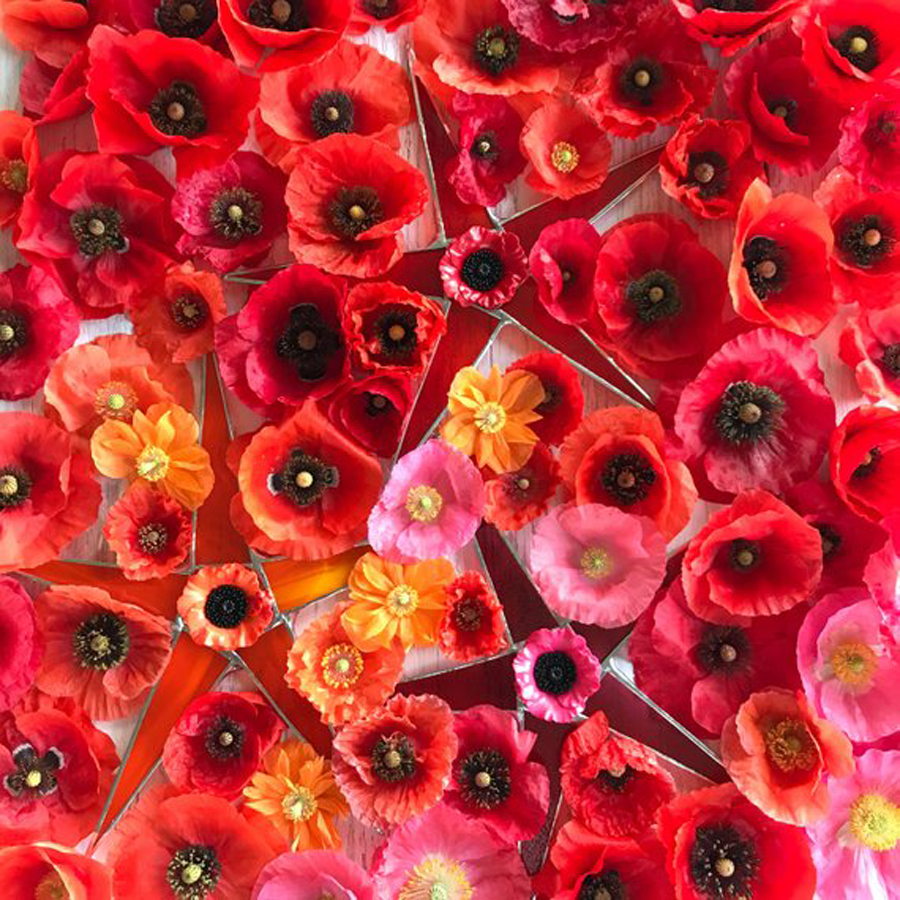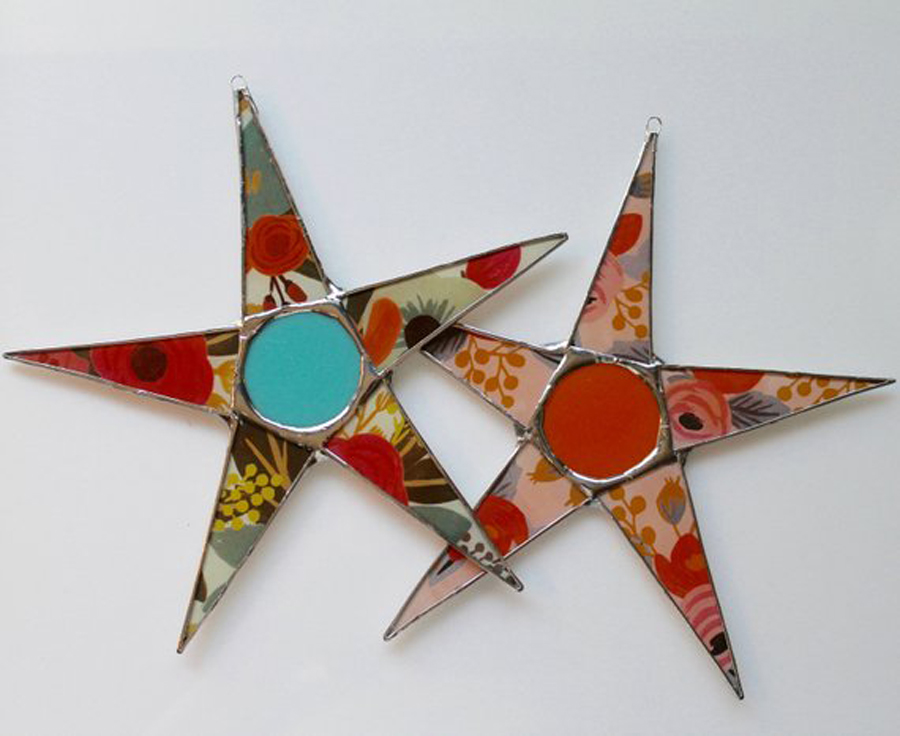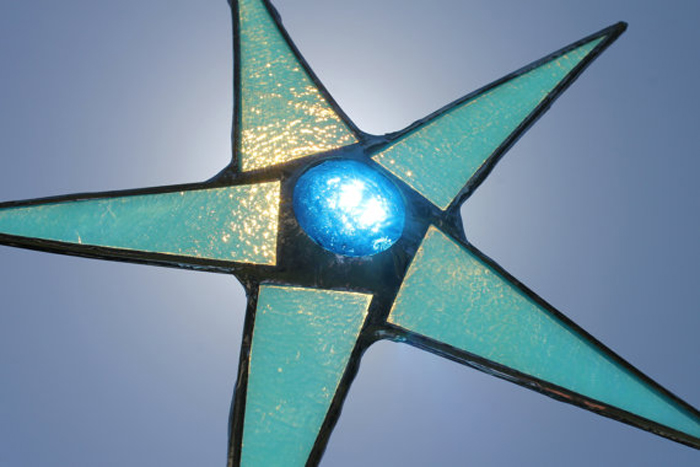 Window goals right here folks.  This is what dreams are made of!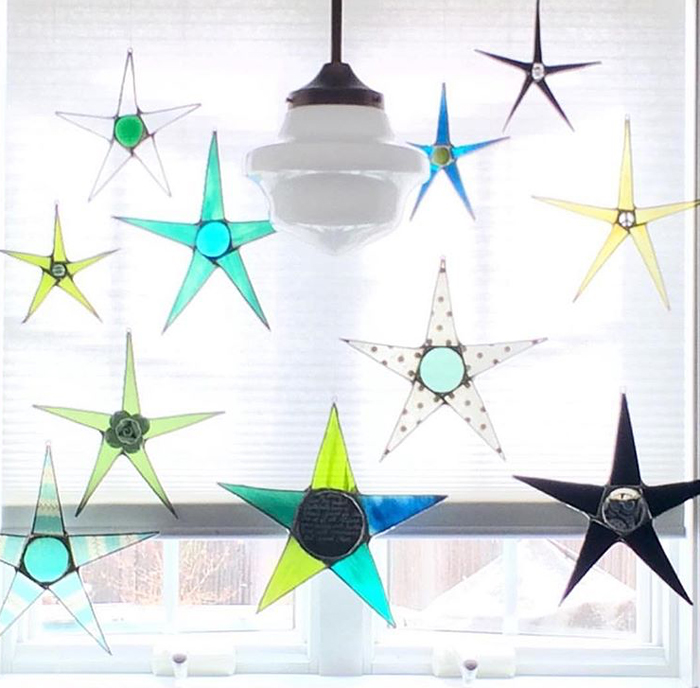 And Jamie couldn't share her favorite things without a gift card to her most favorite place in the world.  Volcano candle anyone?  Or EVERYTHING in this store!  ANTHROPOLOGIE is seriously the best store ever so you must enter this giveaway and win this $25 gift card!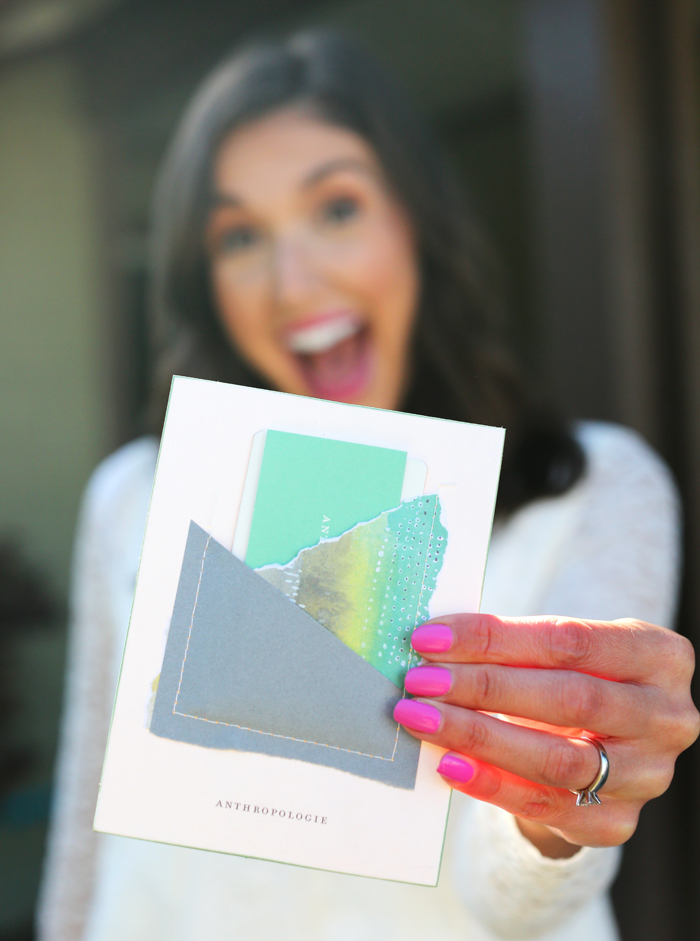 To ENTER IS SIMPLE.  All you have to do is head to our instagram GIVEAWAY HERE, like us and the owners of Piggy and Dirt, then tag your friends for as many entries as you want!  ALL THE DETAILS ARE ON INSTAGRAM.  So GOODLUCK TO YOU ALL!
ANTHROPOLOGIE GIFT CARD and ANY STAR OF YOUR CHOICE FROM PIGGY AND DIRT.  Could life be any sweeter!
And wishing the Happiest of Birthdays to sweet Jamie!  She's gorgeous, sweet, loving, thoughtful, kind, friendly, FUN and the hardest working mom I know! She is always thinking of ways to make life special for those around her and truly has a gift to make life wonderful! Happy Happy Birthday Jamie!
XOXO, Michelle