(Ruby's Diner Partner)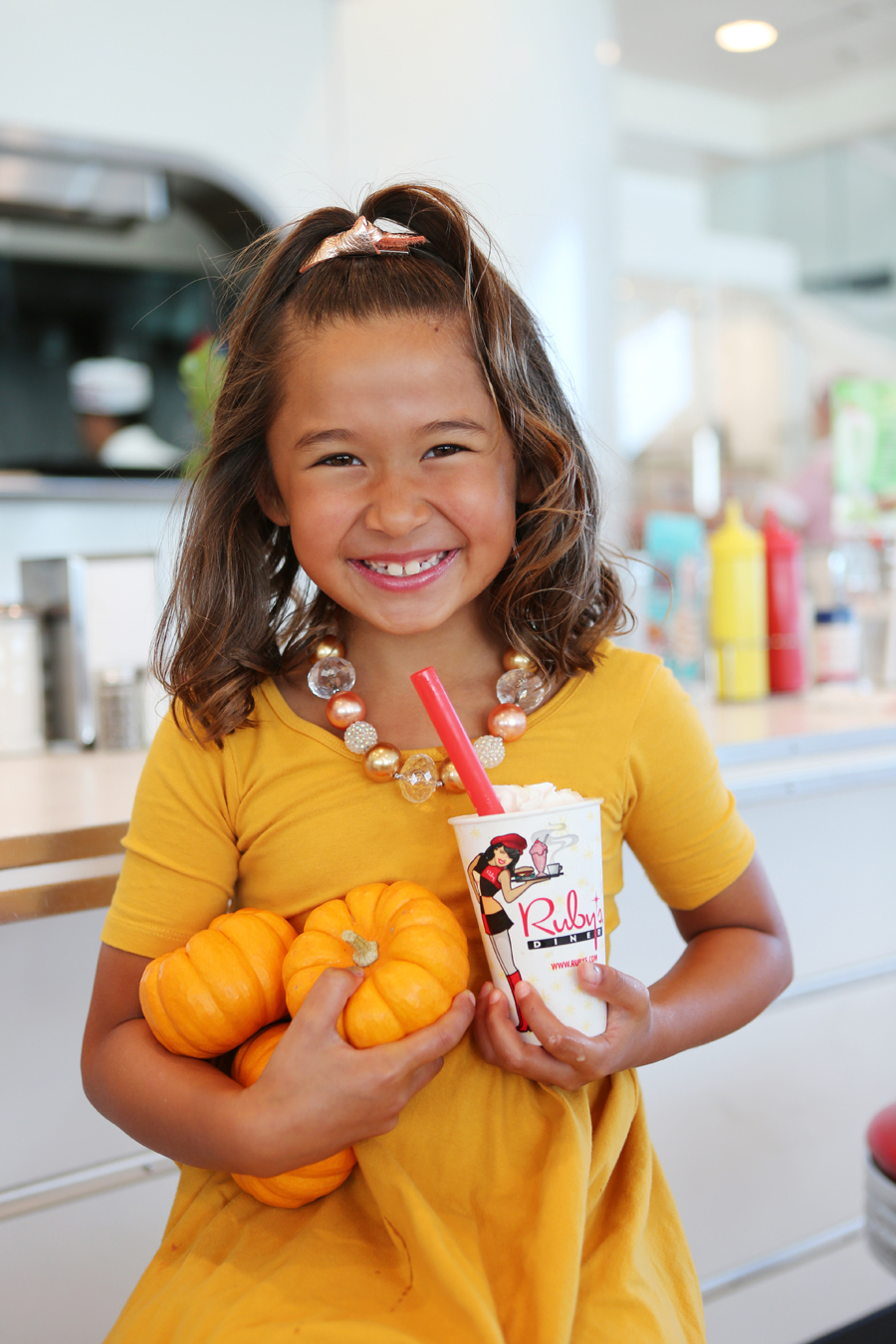 Ruby's Diner's Pumpkin Menu
Pumpkins and Spice and everything nice that's what our HB Littles are made of!  The season is changing and so is Ruby's menu. We're so exited for fall to finally be here and for all the yummy treats it brings.  We couldn't wait to head to the HB Pier and check out Ruby's Diner's Pumpkin Menu. Now through November 26th Ruby's Diner is  serving up fluffy Pumpkin Pancakes, sweet Pumpkin Waffles, and creamy Pumpkin Shakes made with real pumpkin. Clearly these fall favorites are for pumpkin lovers only!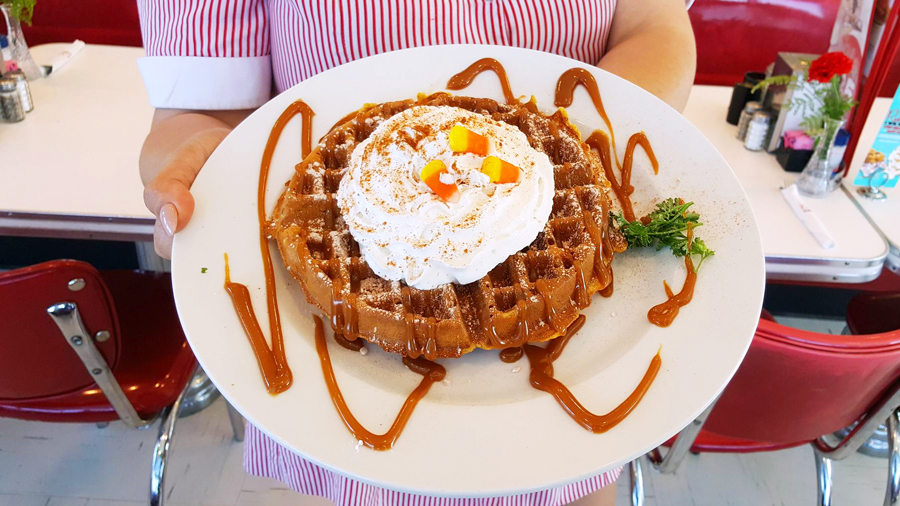 We started our morning off right at Ruby's with all things pumpkin, this was by far the sweetest morning we had all week! We devoured all the pumpkin goodness that was placed in front of us, and we can't wait to do it again.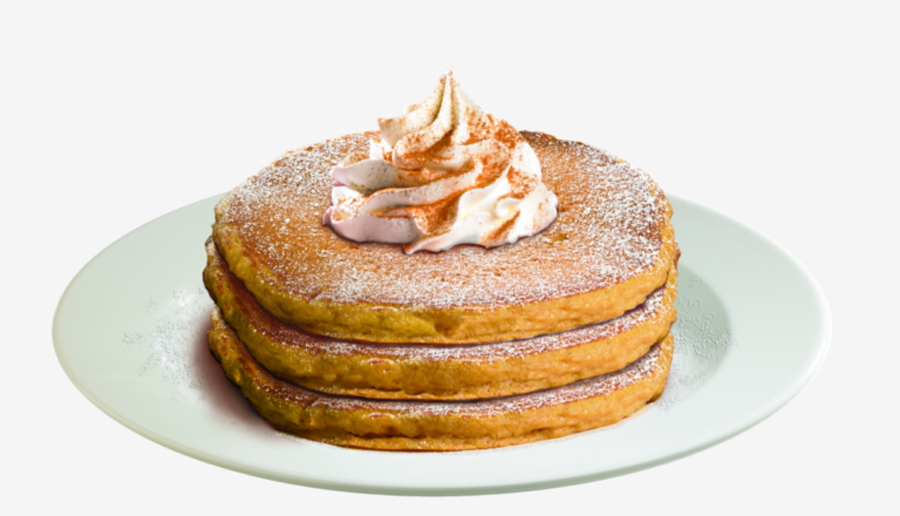 (image via: https://www.rubys.com/)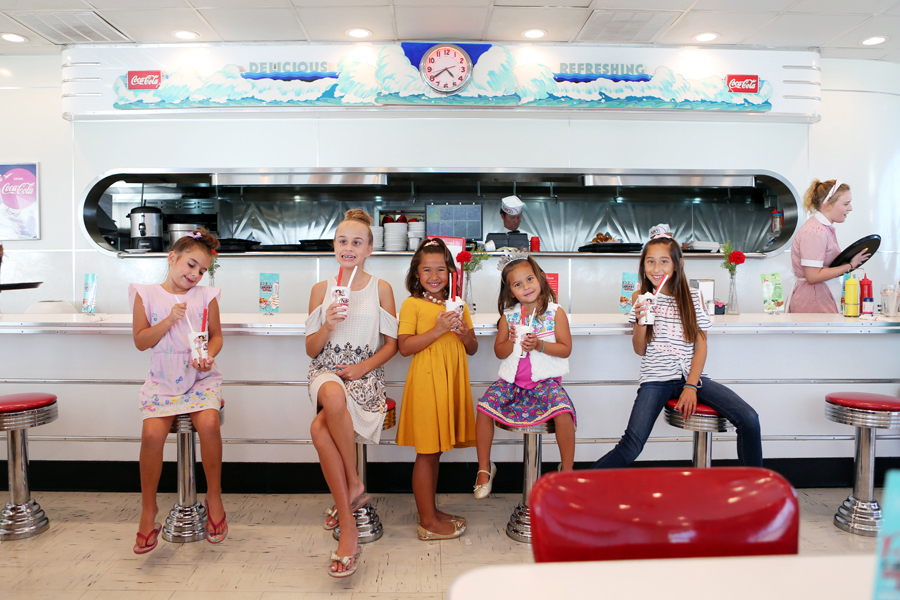 After school we brought our Little Pumpkins to Ruby's for an after school treat, they LOVED their Pumpkin Shakes! Be sure to bring your cuties in for a visit this month, kids eat free when they come dressed in their Halloween costumes. What a fun family date night this would be to do with the kiddos! We will for sure be returning in our Halloween best!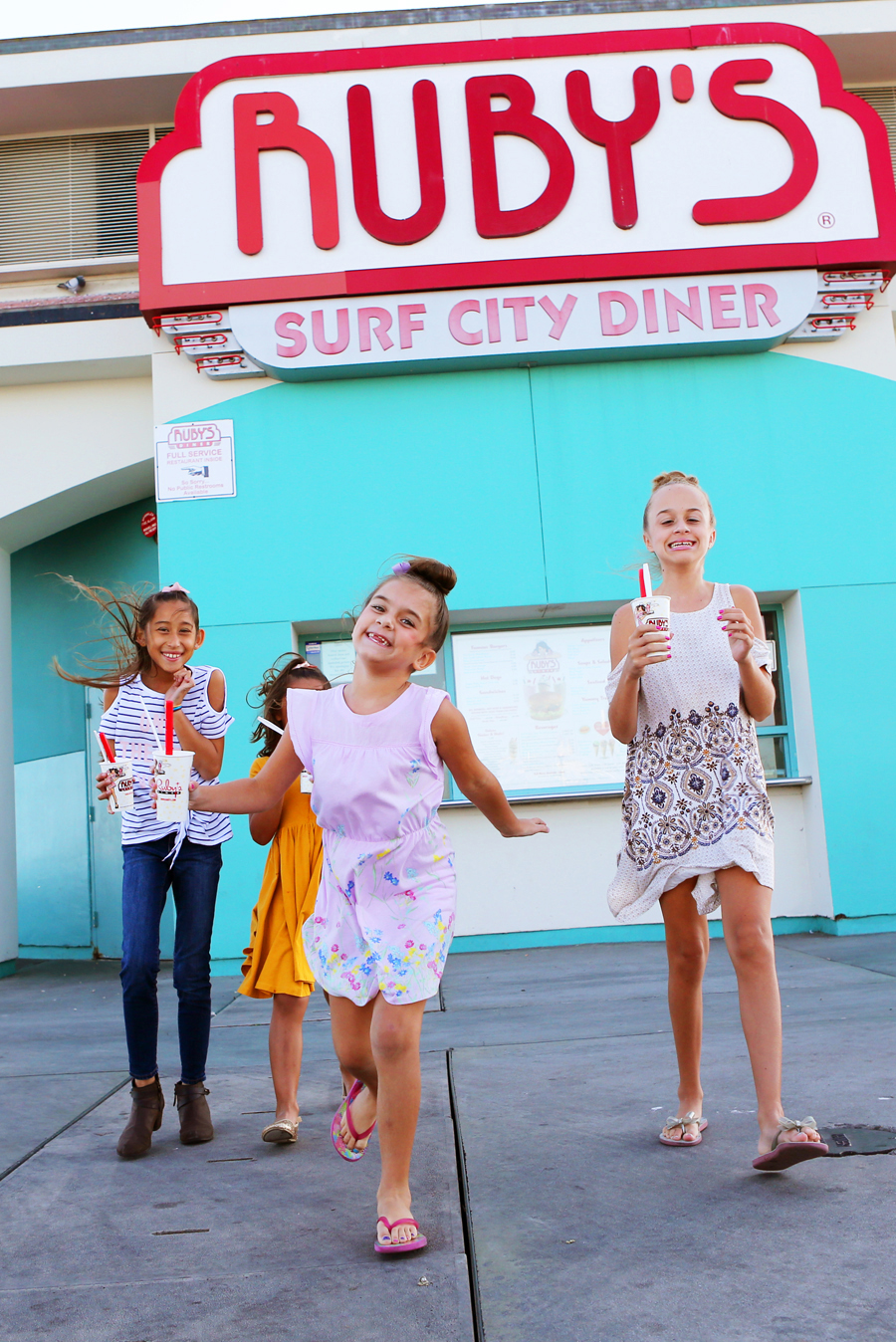 Hurry and run into Ruby's and try these fall favorites!
Jamie xoxo
SaveSave
SaveSave
SaveSave
SaveSave
SaveSave
SaveSave