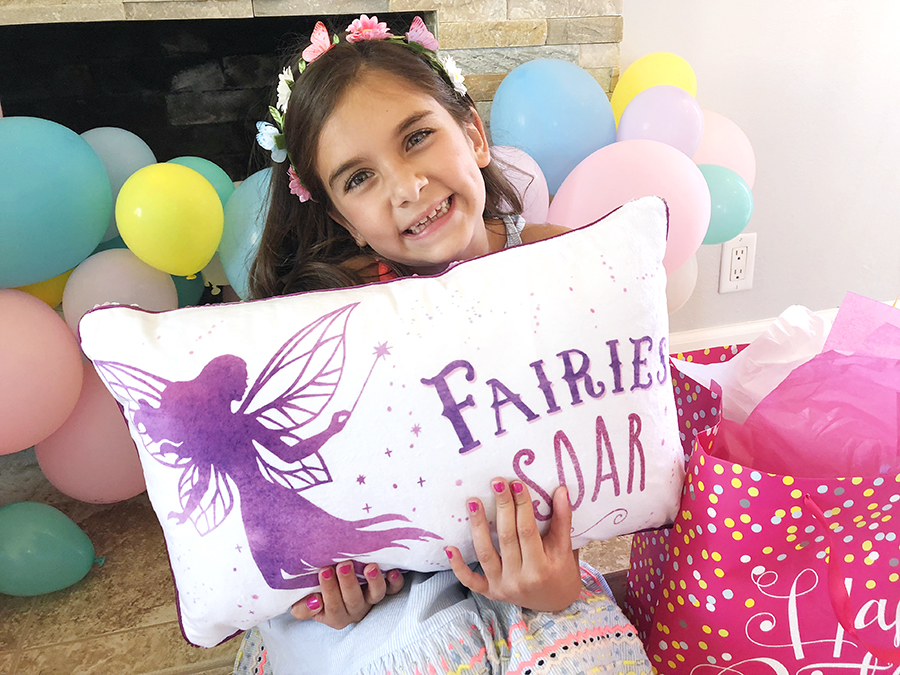 MERMAID PILLOW CO GIVEAWAY! We're not done with Birthday giveaways yet! Sweet Charlotte just turned 7 and she can't wait to share her favorite pillow with all of you! Have you heard of Mermaid Pillow Co? They are the sweetest pillows for girls or boys and make the most memorable gift. Charlotte was beyond trilled to receive her beautiful new Fairies Soar pillow on her birthday. The front is soft buttery velvet to snuggle up to at night while the back features flip sequence to ensure hours of creative fun. These pillows are the most beautiful canvas you will ever doddle on.
Look at that face! Pure joy when she found out what was inside!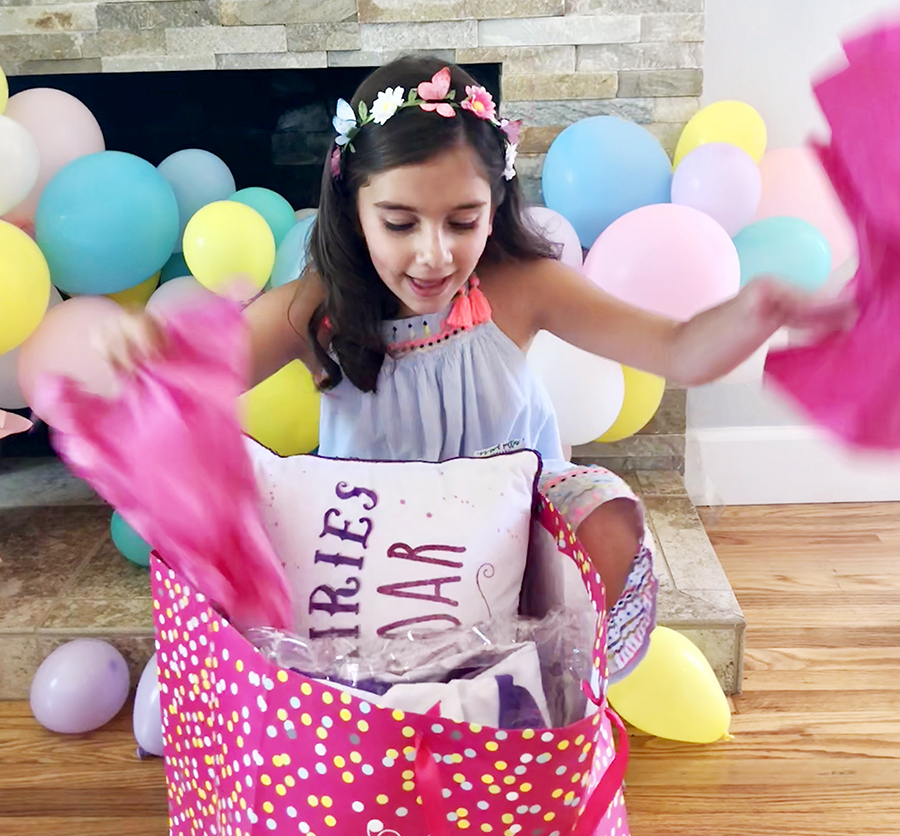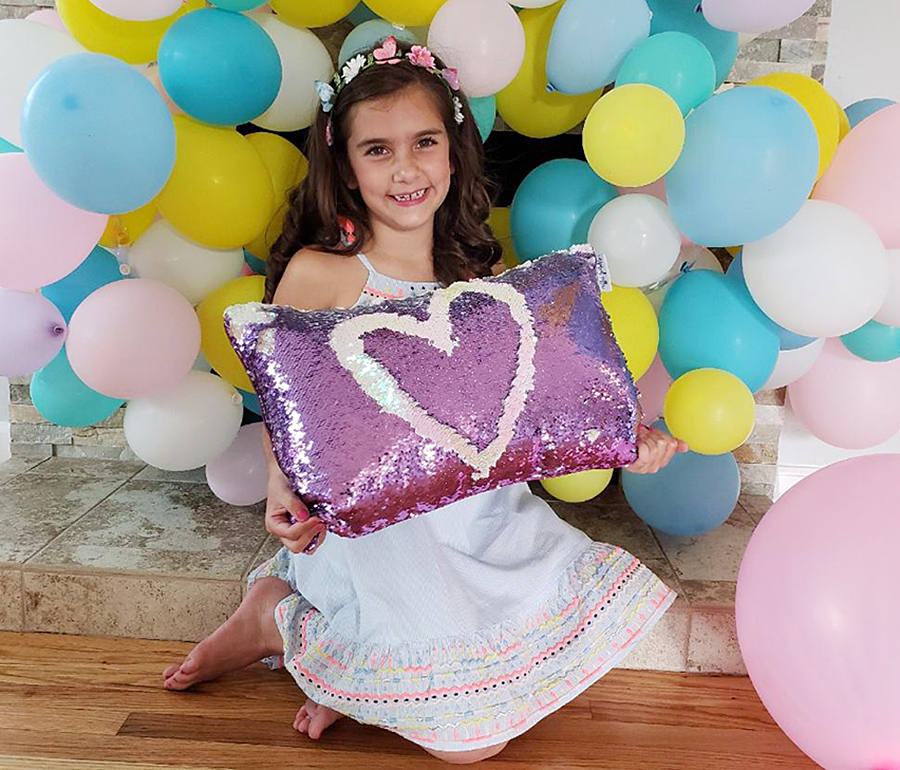 Charlotte couldn't wait to start drawing on her beautiful new pillow she loved the gorgeous purple with the contrast of iridescent shimmer..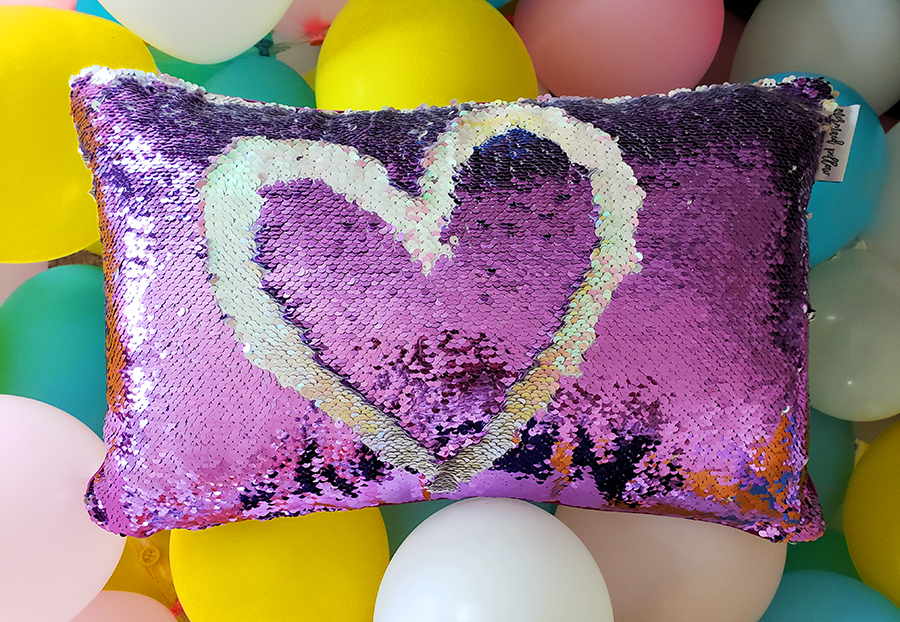 Here are just a few more pillow options Mermaid Pillow Co has to offer. They are all AMAZING, I love how each pillow inspire kids to be confident and creative. Which one is your favorite? Bet you can't just choose one!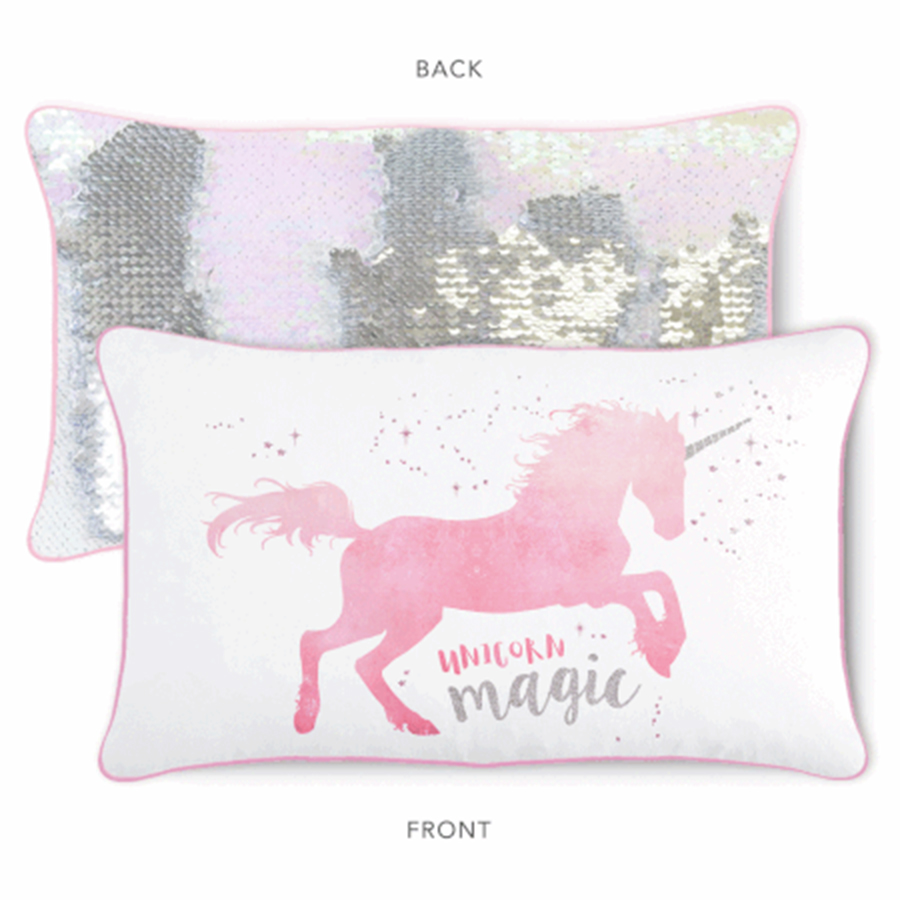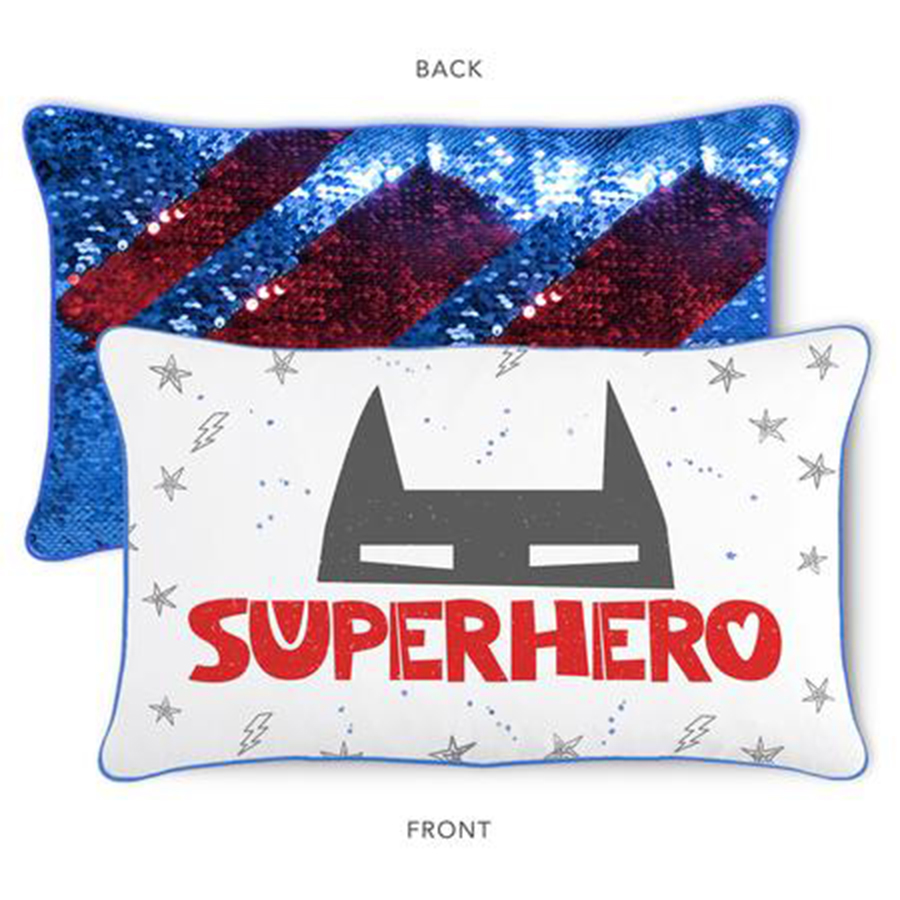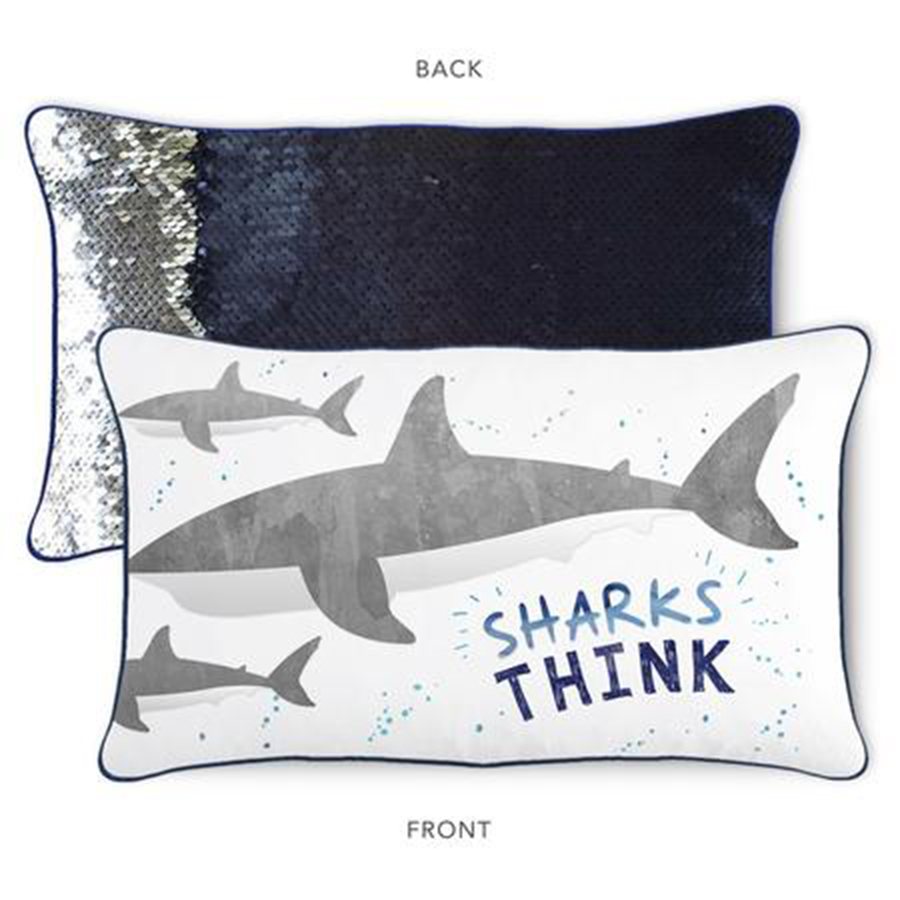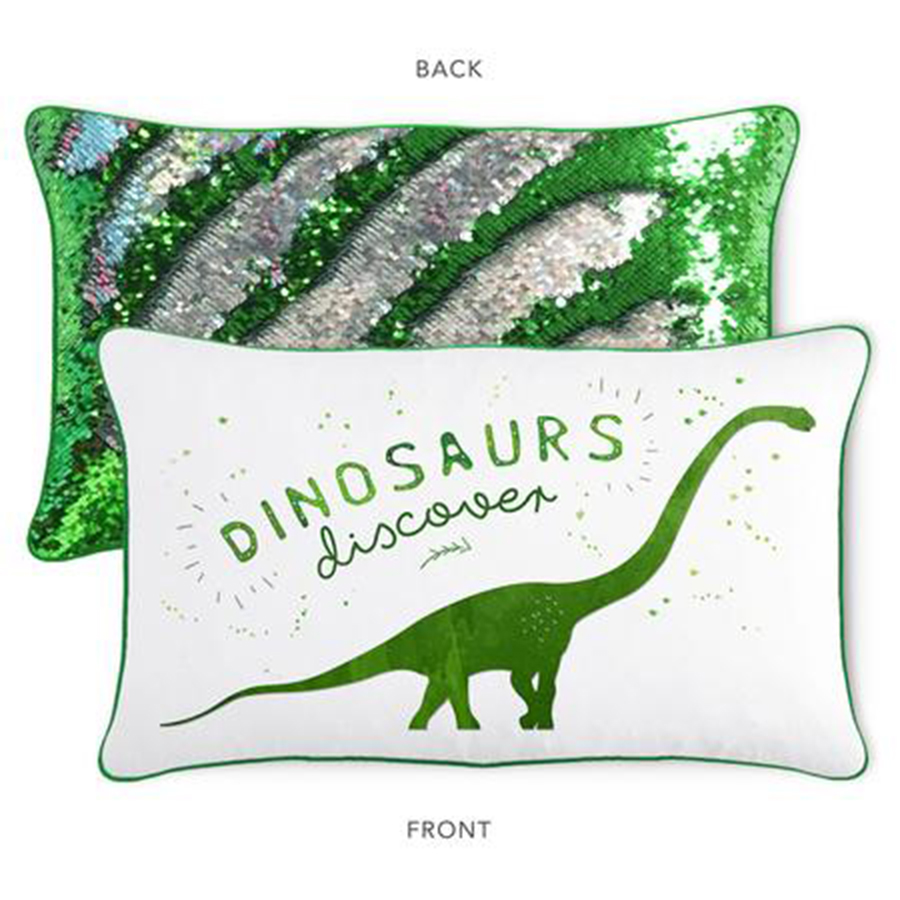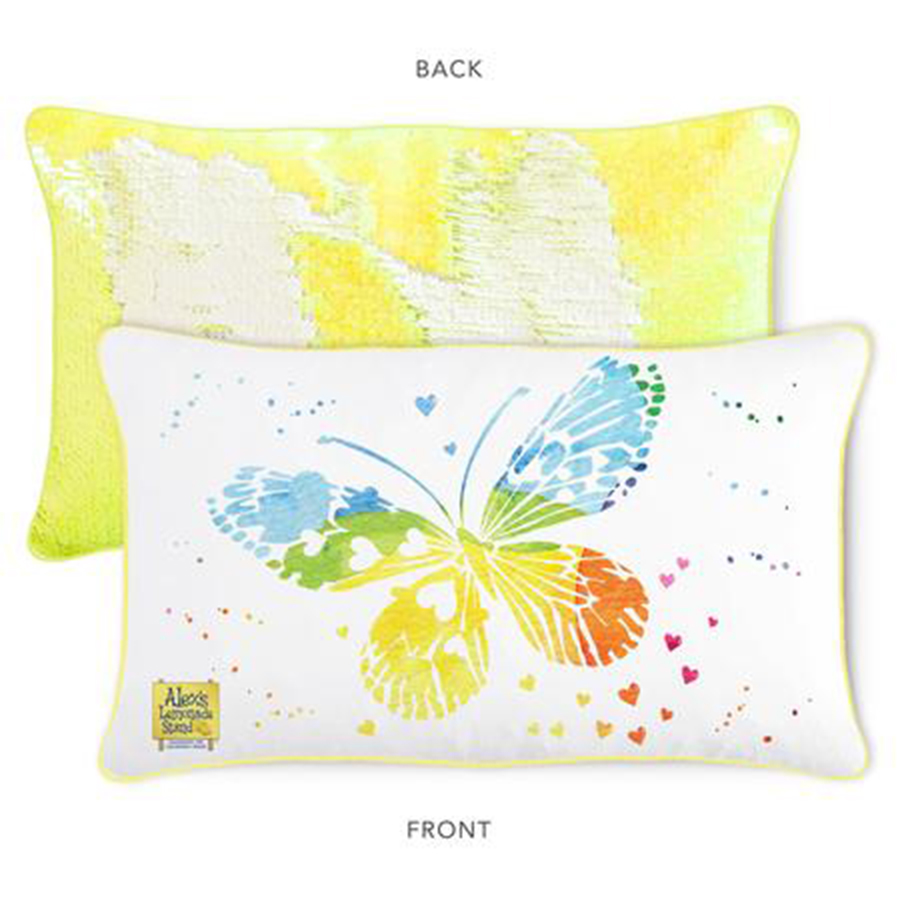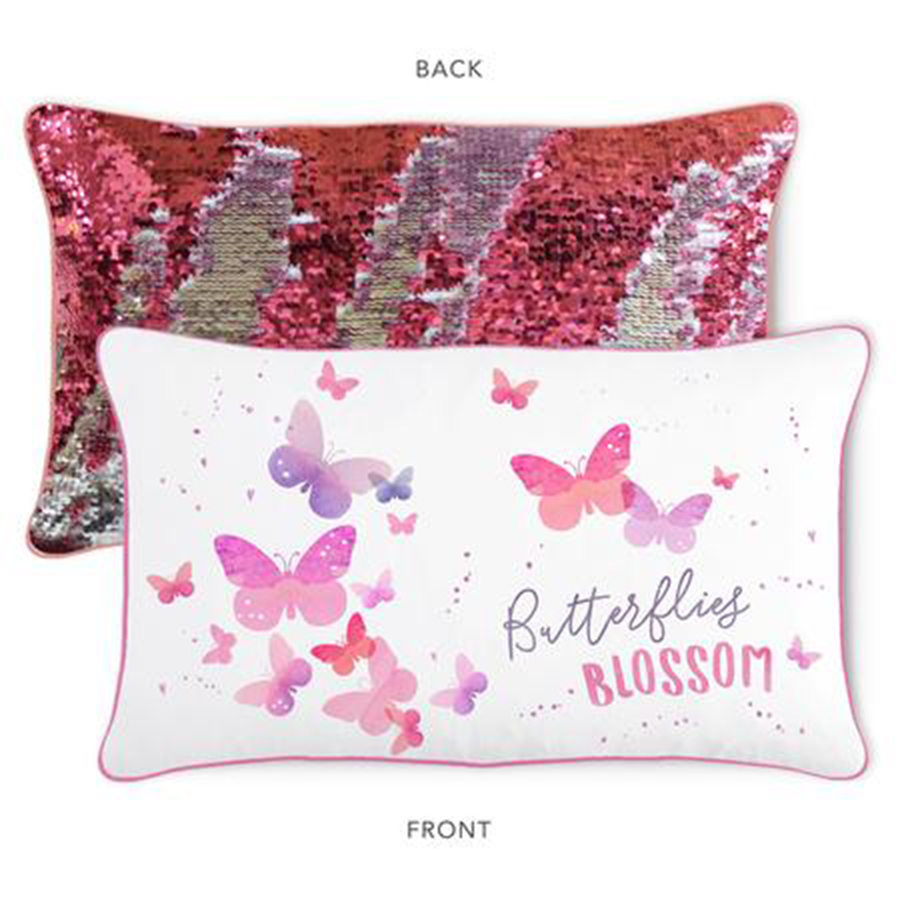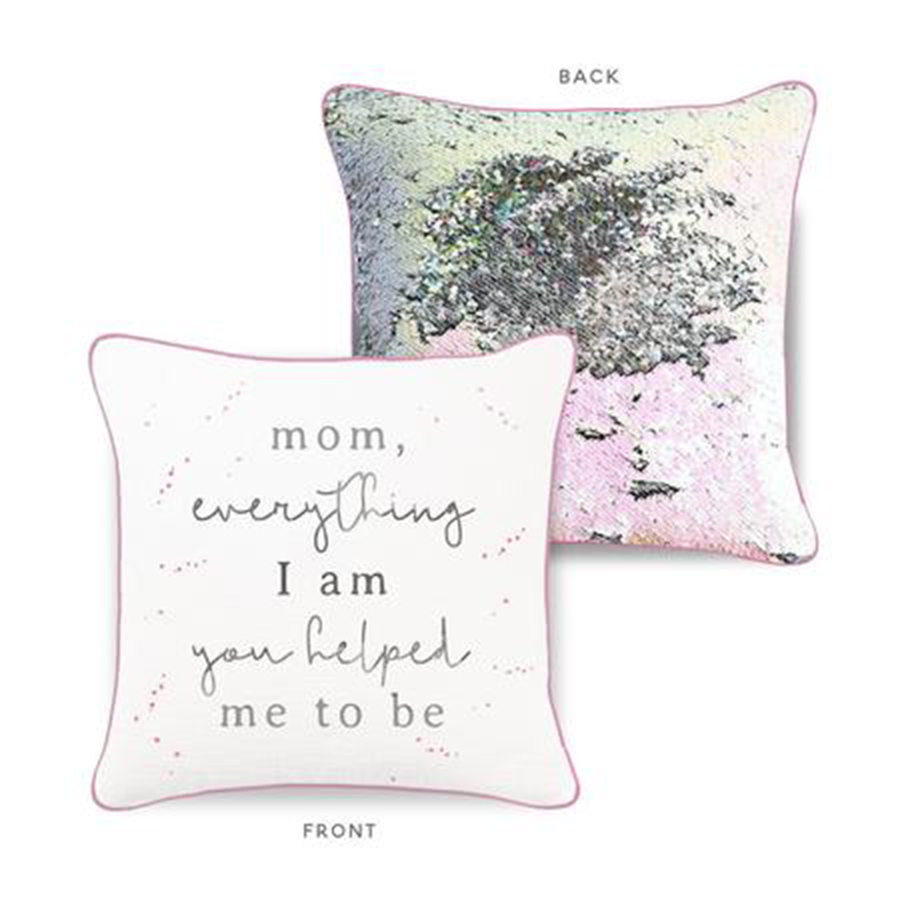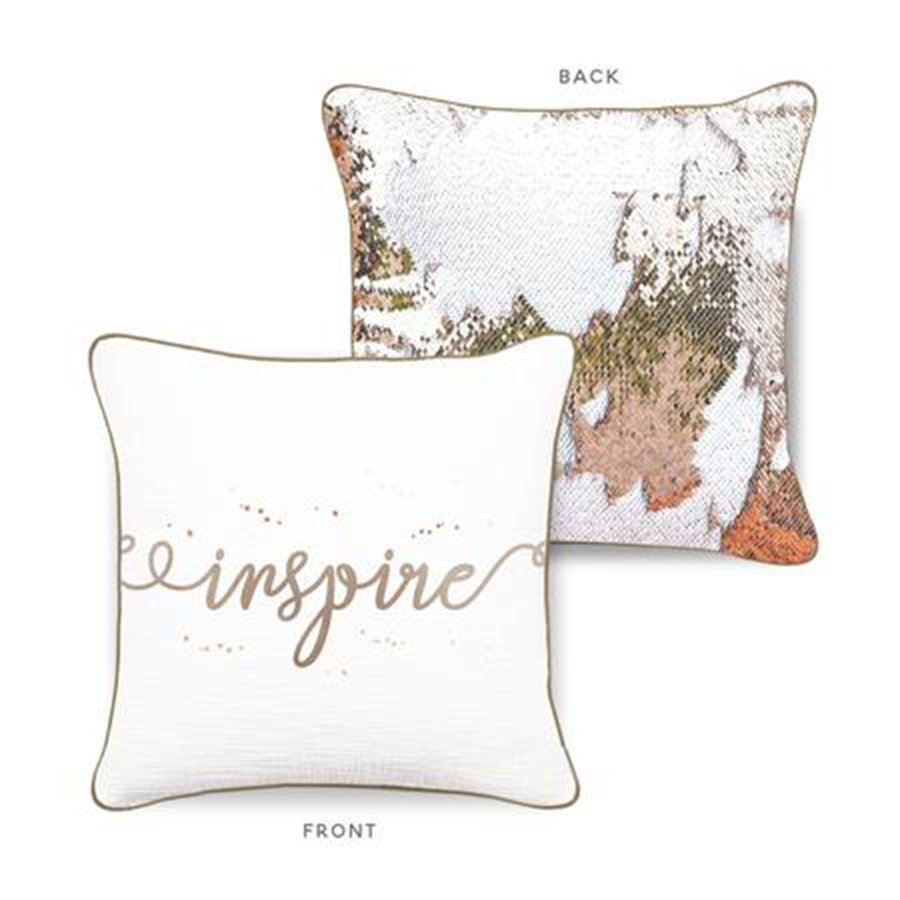 For even more options head to Mermaid Pillow Co. HERE!
GIVEAWAY TIME!!  WIN A $50 CREDIT TO MERMAID PILLOW CO!! To win all you have to do is head to our INSTAGRAM page @WhenInHuntington by clicking HERE.  Like us AND Like Mermaid Pillow Co.  It's that simple!
THIS GIVEAWAY ENDS Sunday May 6th!
GOODLUCK TO YOU ALL!
xoxo, Jamie
SaveSave
SaveSave
SaveSave
SaveSave
SaveSave
SaveSave
SaveSave
SaveSave